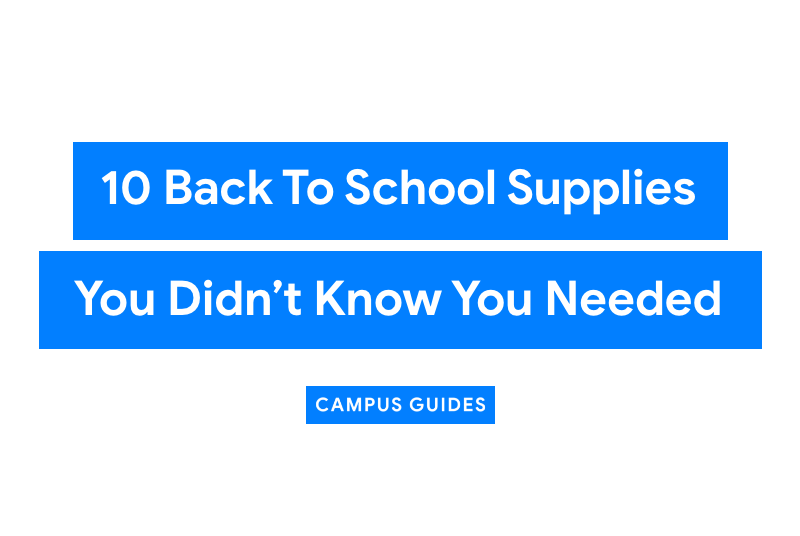 Looking for the back-to-school supplies that will take your learning to the next level? We've got you covered.
Here are some of our favorite must-have products heading into the Fall 2021 semester at the University of British Columbia!
1. Scanmarker Air Pen Scanner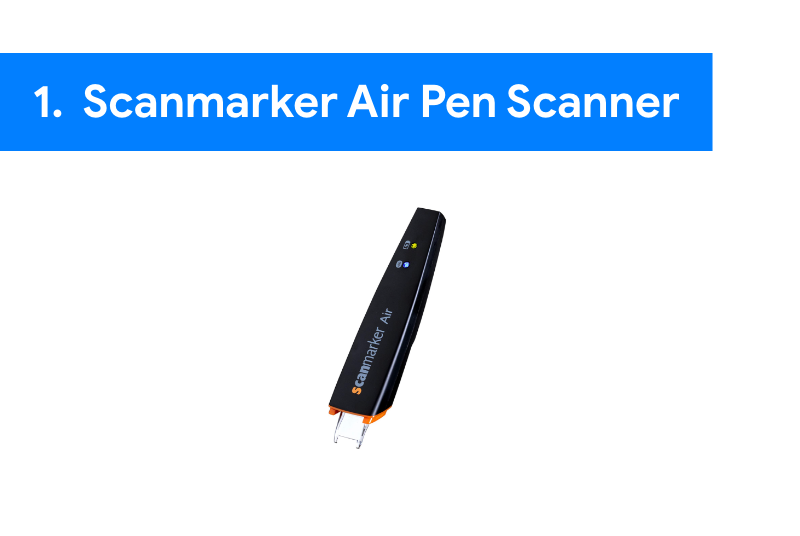 This handy-dandy study tool lets you highlight sentences in your textbook while scanning them right to your computer. Not only can you save a bunch of time preparing your study notes, but it also helps you keep them neat and tidy so that it's easier to read them later. It scans about 3000 characters per minute and one full line of text within one second!
Plus, it can scan and translate up to 40 languages, and it can even read the text back to you while you're scanning, to help you absorb the course material. If you're going to invest in any back-to-school materials to help you up your study game, the Scanmarker Air Pen Scanner would be a great choice.
2. LapGear Home Office Lap Desk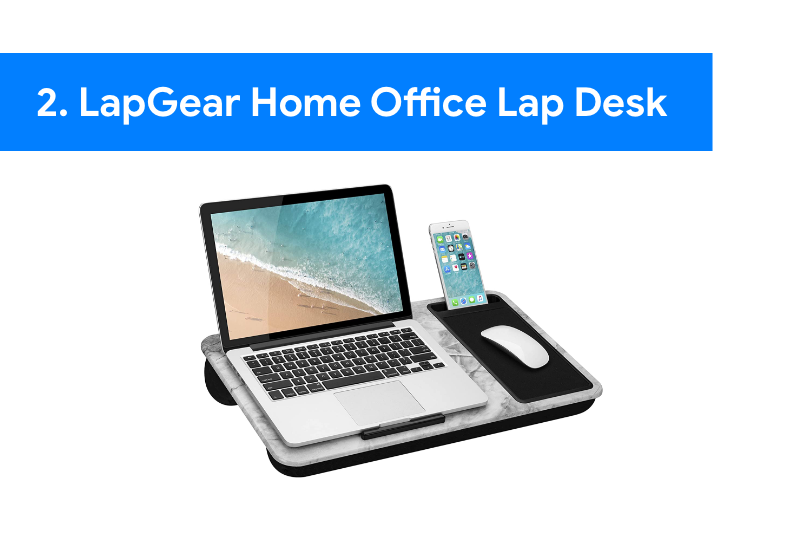 If you're starting your first year of university from the comfort of your home, you might as well get extra comfy with the LapGear Home Office Lap Desk. This tool includes a built-in phone stand, mouse, and desk space to set your laptop or notebooks.
3. Power Strip Tower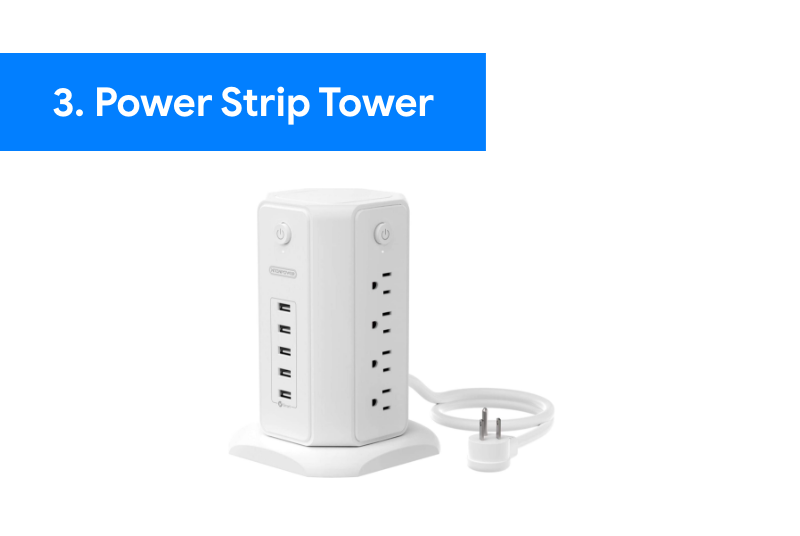 Not enough space to plug in all your stuff? Crisis averted!
Check out this Power Strip Tower which includes 8 AC outlets, 5 fast-charging USB ports, and a 6ft extension cord. Basically, you can charge 3 iPads and 2 iPhones at the same time. Don't waste precious study time just because your devices need to take turns with the limited outlets in your residence room.
4. Portable Personal Blender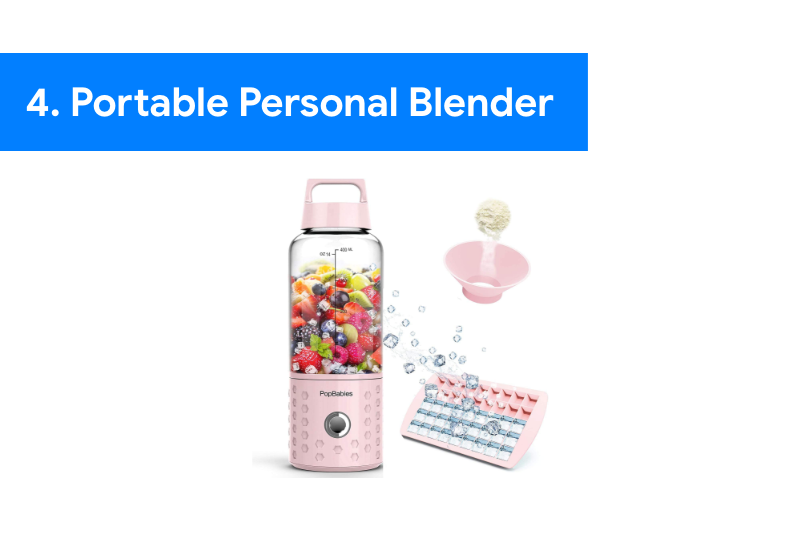 It's no secret that staying nourished and hydrated can help you study and retain important info. So, the Portable Personal Blender is definitely a must-have. Blend & drink from the 14 oz. jar wherever you would like! A brilliant tool like this can help you manage your busy schedule while still drinking and eating healthy.
5. Portable Charger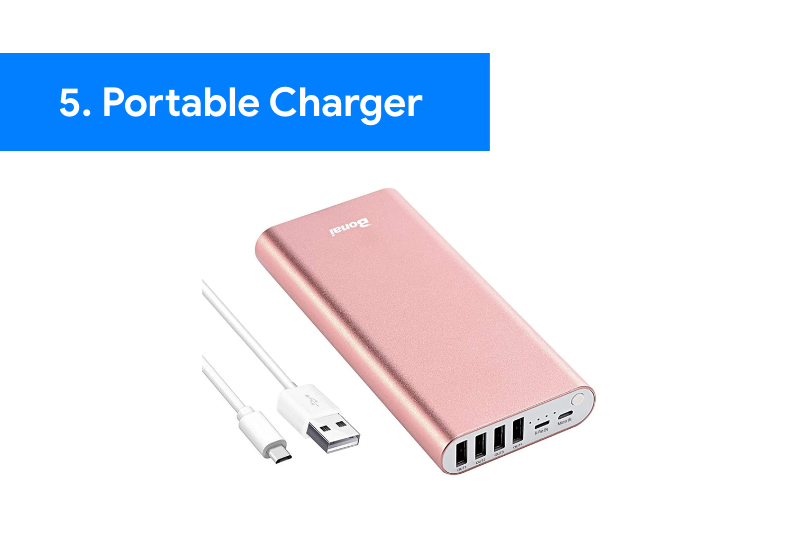 If you're living on campus this semester, a portable charger is a no-brainer. Always be prepared for long days in the library or back-to-back lectures just in case your phone dies.
6. Blue Light Blocking Glasses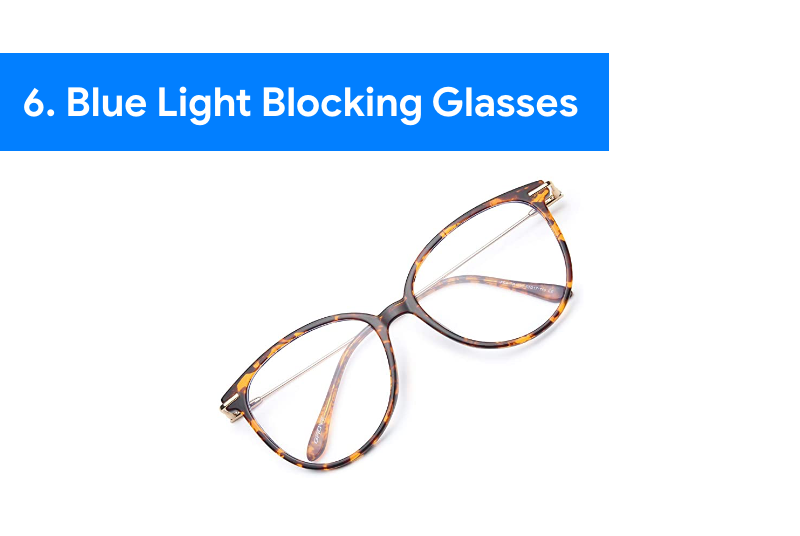 If there's anything they don't tell you before heading into the first year, it's the damaging impacts of LED screens on your eyes. The time you spend staring at your laptop can also lead to ongoing headaches which is not only a pain but can be distracting when you're trying to study. Protect your eyes with some trendy blue light glasses, available in different styles and shapes.
7. Privacy Screen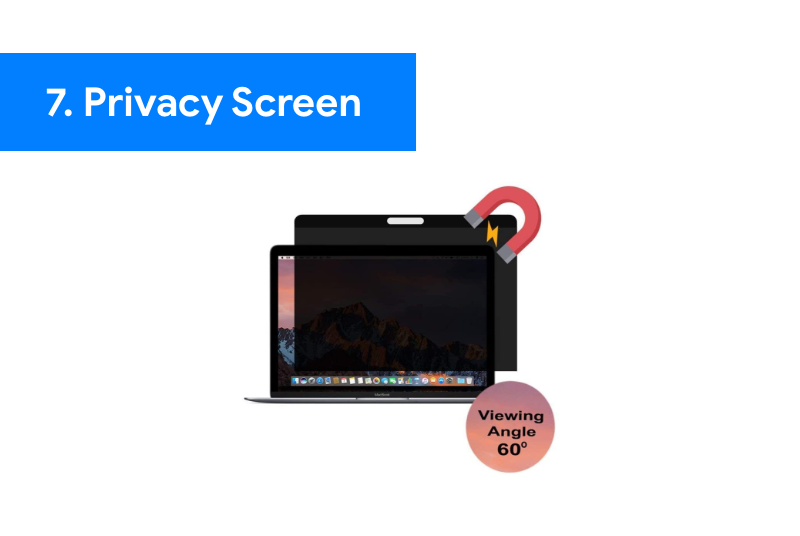 If you're the type of person that prefers to study at the library, coffee shops, or other public places (when things are normal), the privacy screen is a great thing to have. Don't waste any time or energy worrying about people looking at your screen, and keep your focus on your studies!
8. Coffee Warmer for Desk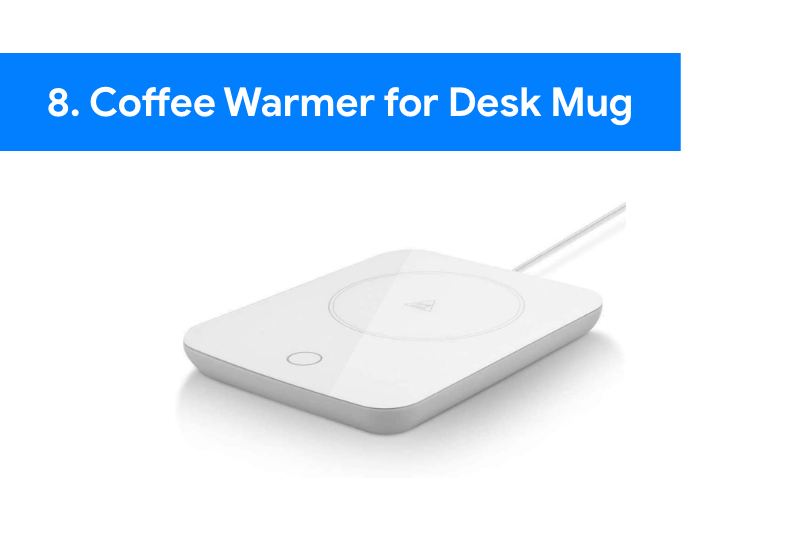 If your coffee tends to get cold before you get the chance to finish it, fret not. This coffee warming pad is a great way to keep your coffee warm while you study. It'll save you the time that it typically takes to make a trip to the microwave, meaning you can stay focused and in the zone for longer.
9. Smart Bulbs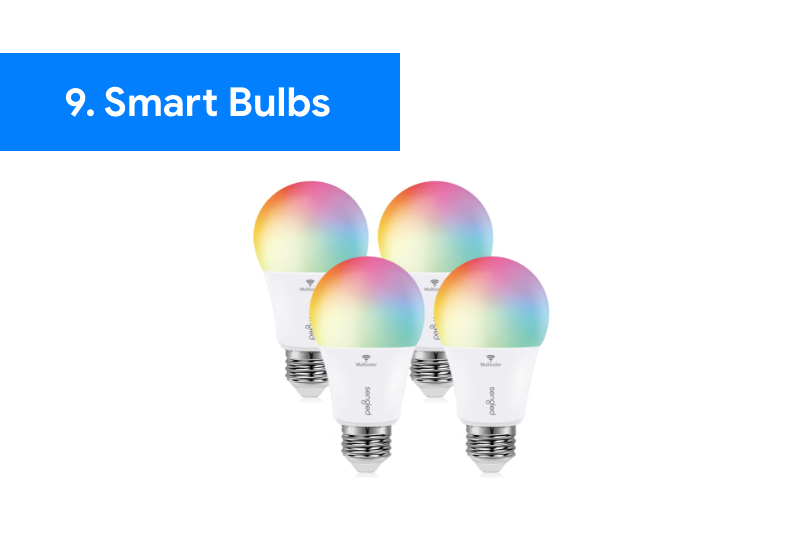 With Color-changing smart bulbs that work with Alexa and Google Home, you can control your smart light bulb through voice commands! That means turning the lights on and off, creating colorful mood scenes, adjusting brightness, and more. It comes in handy after a 3-hour study session when walking all the way to the light switch is simply not an option!
10. Motivational Water Bottle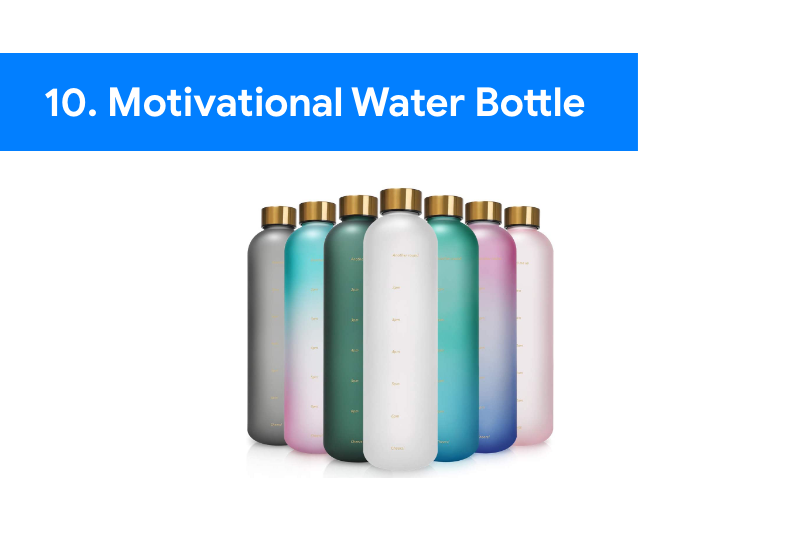 Need an extra push to get your daily water intake in? We've got you covered. Check out this time-marked water bottle that keeps you on track and motivated. Staying hydrated is key for not only your mental and physical health but for productivity too.
Good luck this school year at the University of British Columbia!
READ MORE: First Year Tips At The University of British Columbia