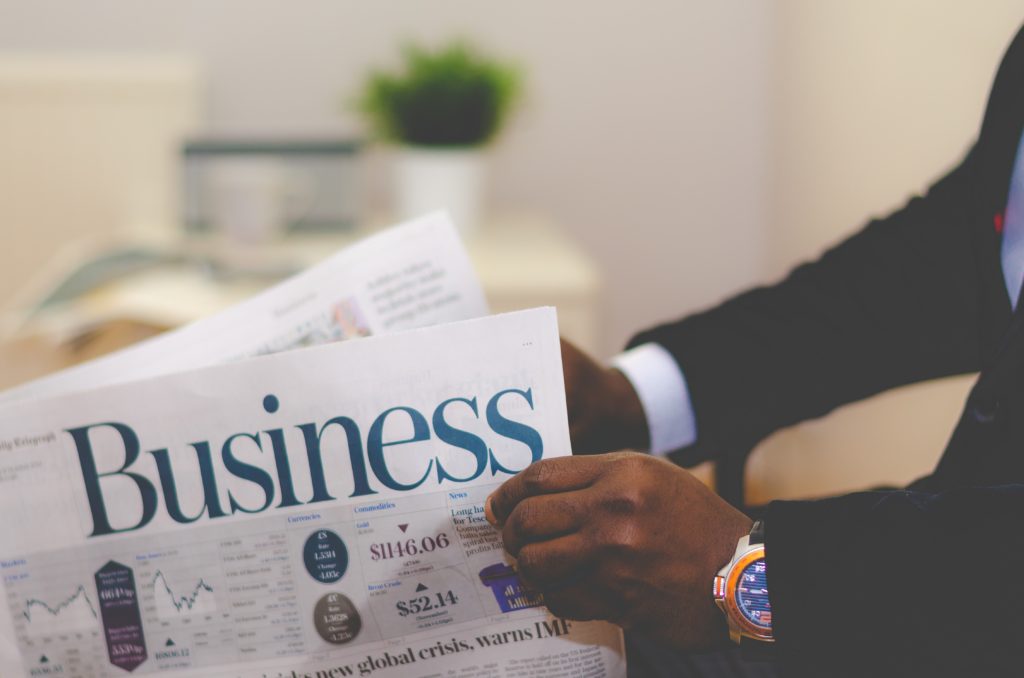 Do you want to enroll in a Canadian business school? The good news is that you've got options.
Canada is home to many nationally and internationally recognized business schools where you can explore numerous job opportunities during your studies and after you graduate. The question is, which business school will you attend?
Which location works best for you?
With so many reputable business schools in Canada, how will you know which Master of Business Administration (MBA) program is best for you? Review this breakdown of Canada's top business schools.
MONTRÉAL, QC: McGill University – Desautels Faculty of Management
Ranked as one of the world's most recognized programs as well as an international degree program, the MBA program at McGill University Desautels Faculty of Management is also the #2 MBA program in Canada according to QS 2021 Global MBA Rankings.
MONTRÉAL, QC: HEC Montréal
HEC Montreal's MBA ranks in the top 3 in Canada. It also appears in reputable international ranking systems via Forbes, Bloomberg Businessweek, and America Economia. Additionally, HEC Montreal offers its program in French and English.
TORONTO, ON: University of Toronto – Joseph L. Rotman School of Management
The Rotman School of Management creates value for business and society by incorporating transformative learning, diverse views, insights, and public engagement into its curriculum. They offer Canada's leading MBA program.
VANCOUVER, BC: University of British Columbia – Sauder School of Business
As one of the world's leading academic business schools, the UBC Sauder School of Business is globally recognized for its innovative research and teaching contributions to business practices. Its mandatory Global Immersion Experience (GIE) permits every full-time MBA candidate to spend 2 weeks abroad to consult on business problems.
LONDON, ON: Western University – Ivey Business School
For 6 years in a row, Western University's Ivey Business School has been ranked as the #1 MBA program in Canada. Its 12-month MBA program will help you achieve your career goals in less time.
TORONTO, ON: York University – Schulich School of Business
The Schulich Part-Time MBA program and Full-Time MBA program offer you the leadership skills and knowledge you'll need to gain a competitive edge in the business world. The only difference between the two programs is the course load. With an extensive selection of 17 areas of specialization, you can choose the business path you are most interested in exploring such as industry sectors, management functions, and special business issues.
KINGSTON, ON: Smith School of Business – Queen's University
Recognized as a top global program by the Financial Times, Bloomberg Businessweek, and The Economist, the Smith School of Business offers a team-based program that builds experience and knowledge unique to its program.
Let's talk money.
The cost of tuition varies from school to school, but the average total tuition cost for an MBA program ranges from approximately $20,000 – $22,300. As a domestic student, tuition costs for business schools in Canada can range from $4,000 – $58,000 depending on where you intend to go. In addition to tuition fees, you'll have to consider extra payments including housing, groceries, utilities, credit card bills, textbooks, and transportation. So, it is important to explore part-time jobs, scholarships, bursaries, and student loans as a means of paying for it all.
The Graduate Management Admission Council (GMAC) surveyed programs for its annual Application Trends Survey. 67% of these programs reported an increase in applications. Most notably, there has been a jump in applications submitted to business master's programs.
During the pandemic, applications to business schools around the world rose by 2.4%. Ultimately, this increase is reversing the 3.1% decline these applications saw in 2019.
So basically, competition to get into business schools is increasing along with the growing interest in MBA programs.
What can I do with an MBA after I graduate from business school?
There are a variety of career prospects for those who obtain an MBA degree in Canada. For example:
Capital Markets Analyst – Capital markets include spaces such as the stock and bond markets where investors trade thousands of securities daily, which includes trillions of dollars in transactions. As a result, they require a financial expert who has the knowledge to make the most profitable financial choices. This person helps both parties obtain their financial goals by:

Analyzing market trends and determining strong investments
Preparing financial reports and models
Creating marketing pitch books for prospective investors
Developing financial terms and conditions
Organizing and overseeing the transaction process
Management Consultant – Management consultants are skilled in business and are able to offer expertise to an organization such as helping them to develop any specialist skills that they may be lacking. They are responsible for helping organizations maximize growth, create value, solve issues, and improve general business performance. They also work in a variety of industries.
Brand Manager – Brand managers have a good handle on consumer and market trends. They analyze market data, perform consumer research, and are responsible for the success of a brand or product. They utilize their knowledge to plan and direct marketing efforts to increase the performance and value of what they are trying to sell.
Business Analyst – Improve an organization's processes and systems. Business analysts conduct research and analysis that help businesses flourish, as well as help their clients. They look at how a company is operating and suggest improvements, so the business can better achieve its goals.
Commercial Banking Associate – A commercial banking associate acts as an intermediary between the corporation and the clients in financial institutions. The job centers around managing the client-firm relationship through credit management, account service, sales, and financial analysis.
Operations Analyst – Data and information is analyzed and reviewed by an operations analyst to identify and solve any issues that are related to the performance of a business's operations. They tend to work in cooperation with the sales management and engineering departments.
The gist.
In the end, obtaining an education in business can be highly beneficial to your future career. As you have seen, Canada is home to a number of reputable business schools. Also, there are a variety of jobs available to those who wish to work in business. Depending on your skills and interests, you can specialize in a specific area during your academic studies. This can set you up for a lucrative career. Good luck!