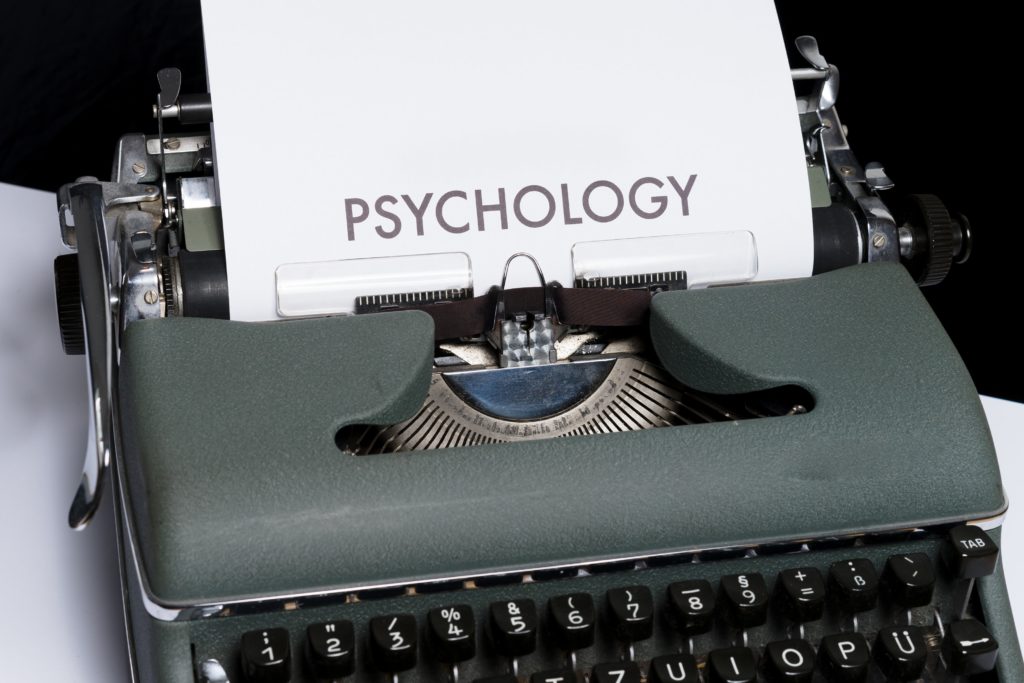 Considering Psychology at the University of British Columbia (UBC)? Here's why we think it's a great choice.
For starters, UBC's Department of Psychology ranks 13th in the world and number one in Canada. In fact, over 1900 students choose a BA and/or BSc every year, making Psychology the most popular undergraduate major at UBC!
The Vancouver campus spans 400 hectares surrounded by forest on three sides, the ocean on the fourth (dreams do come true), and is a quick 30-minute drive from downtown.
Why should I study Psychology?
A bachelor of arts or a bachelor of science in psychology will offer the foundational skills you need to understand human behavior. Whichever route you choose, your first-year studies will require you to take some introductory courses to the discipline, giving you a sense of the field and whether it's something you'd want to do long-term. Second-year is when things get a bit more interesting. You get to decide what you want to specialize in!
Bachelor of Science in Behavioural Science
If you thrived in your high-school bio and chem classes, and you're keen to learn the more clinical side of psychology, a BSc is a no-brainer!
The BSc program is meant for students who are interested in learning about the biology of behavior. Throughout the program, you'll focus primarily on a few key topics including sensation and perception, animal learning and cognition, hormones and behavior, motivated behaviors, and brain dysfunction.
You can expect to travel deep into the brain (metaphorically of course) to understand the most complex and fascinating organ of the human body.
NOTE: To consider med school you must obtain your BSc to be eligible for your postgraduate studies. 
Bachelor of Arts
If you're more interested in the human interaction side of psychology, a BA is also a great option. This program will have more of an environmental focus than biological as it relates to human behavior. You'll study psychological research and theory to deepen your understanding of your own behavior and apply this knowledge through casework and experiments. Some specialty courses available to BA Psychology students include Psychology of Sport, Cultural Psychology, Childhood & Adolescence, and Psychological Aspects of Human Sexuality. It's also common for third and fourth-year students to enroll in laboratory courses where they'll learn how to conduct their own research and experiments.
Honours
You can also do an Honours in Psychology. Basically, you have the option to apply in your second year to the Honours program; this is offered to both BA and BSc students. The program is a good fit for students who enjoy researching, writing scientific papers and have plans to pursue graduate studies in psychology.
Food for thought – academia, specifically becoming a professor, is a great career path if you have a knack for writing papers. Since you'll be able to bring your own research and experimentation into the classroom, it's also a bit more creative if you are leaning towards the artistic side of psych.
To sum it all up, if you're torn between science and art, Psychology could be a great path! Consider a BA in psychology if you consider yourself to be more artsy than sciencey (is that a word?)…and if you love immersing yourself in research then definitely go for an Honours! Either way, you'll have so many opportunities to diversify your degree and get involved on campus.
Check out Campus Guides to learn more about how UBC is a leader in research.