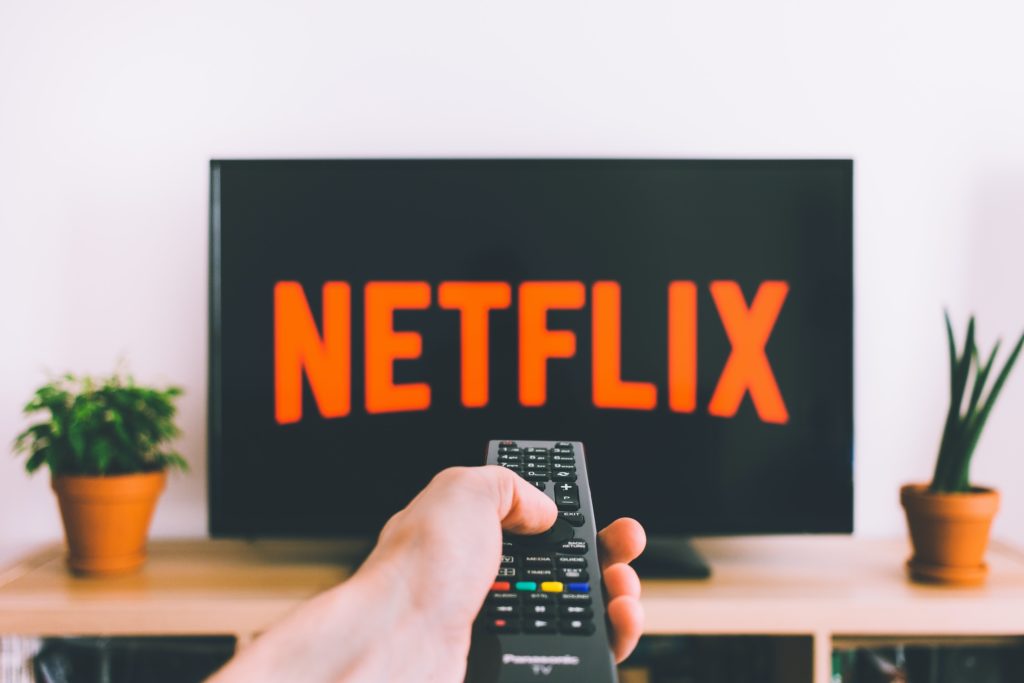 Looking for another reason to go to Toronto Metropolitan University? Here are 5 people you may recognize that used to go there. 
There's no doubt that TMU is a fantastic school. It's a leader in innovative, career-focused education with a commitment to meet social needs through community engagement. Through Campus Guides, we offer a ton of different insights to the student experience, such as TMU's mental health resources, entrepreneurship, and so much more. 
Plus, some really cool people started off at TMU and later went on to do big things. You might even recognize some of them!
1. Nina Dobrev
You may recognize Nina Dobrev if you ever watched Degrassi growing up, or even Vampire Diaries. She went to Toronto Metropolitan University in 2008 to study Sociology but later left to pursue a career in acting and entertainment.
2. Shay Mitchell
Shay Mitchell has been in a ton of stuff too over the years. You probably remember her as Emily from Pretty Little Liars, or as Peach in the series, You. Shay studied acting at Toronto Metropolitan University and went on to pursue that talent on the big screen.
3. Hannah Simone
If you're a fan of New Girl, you definitely know who Hannah Simone is. That's right, Cece! Hannah is a British-Canadian model and actress that went to Toronto Metropolitan University's RTA School of Media before kick starting her career as a MuchMusic VJ.
4. Nia Vardalos
Most of us can agree that My Big Fat Greek Wedding was a classic. If only windex was a realistic solution to acne, amirite? Nia not only attended Toronto Metropolitan University, but the school was also used as a filming spot for the movie and it's sequel! 
5. Eric McCormack
Will & Grace, anyone? Eric McCormack, also known as Will on the show, went to Toronto Metropolitan University in 1985. 
Looking for more insights about life at Toronto Metropolitan University? Click here to find out.