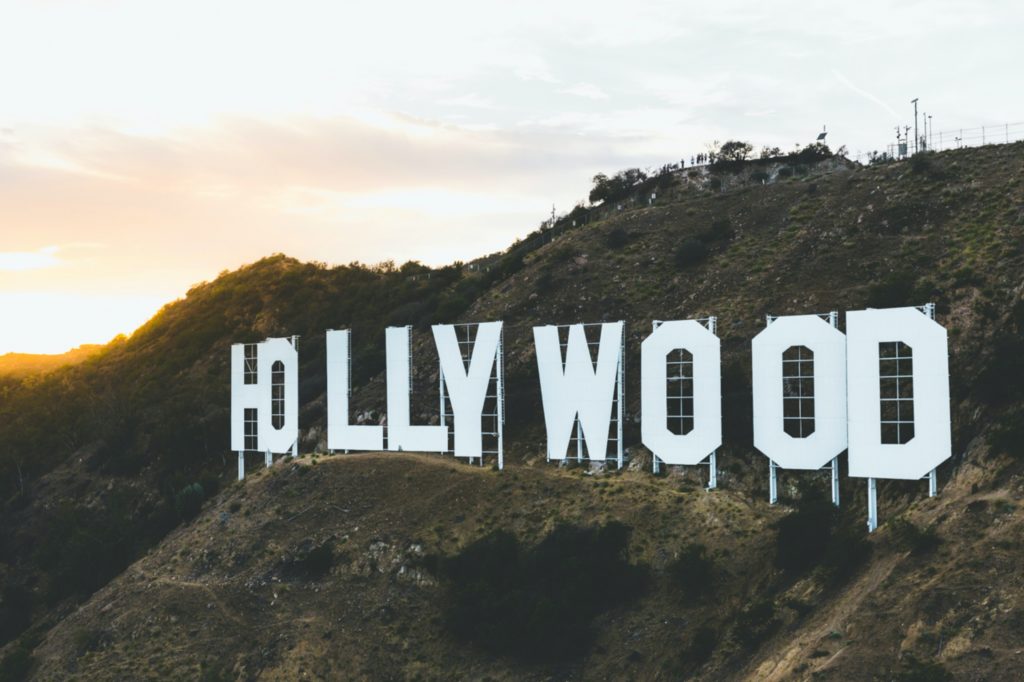 Thinking about studying at UofT? Here are 5 famous people that went there and later became a big deal.
We all know The Arkells went to McMaster, and that Rachel McAdams (Regina George) went to York, and Shay Mitchell went to Ryerson. But, what about UofT? Surely, as one of Canada's top and most competitive universities, there must be some pretty important alumni.
So, I did some digging. Here's what I found.
1. Margaret Atwood
Margaret Atwood is best known for her 1985 dystopian novel 'The Handmaid's Tale' which you probably had to read in grade 11 english class (or maybe you've seen the TV series on Crave). But, you may not have known that she was actually born in Ottawa and that she completed her bachelor's degree at Victoria College. She currently lives in Toronto.
2. Maye Musk
Maye Musk, as in Elon Musk's mom. Ever heard of him? He's the CEO and founder of Tesla Motors, not to mention he's the founder of SpaceX, which launched a landmark commercial spacecraft in 2012. Maye Musk created him, and she also happened to earn a master's degree in nutritional science from UofT.
3. Stephen Harper
Stephen Harper, as you may remember, was Canada's 22nd Prime Minister between 2006 and 2015. He later passed the torch to Justin Trudeau, our current Prime Minister with the good hair. Believe it or not, Harper dropped out of UofT after only three weeks to move to Calgary and work in a mailroom. He later governed the country. So, cheers.
4. Donald Sutherland
Donald Sutherland is a Canadian actor with over 55 years in the entertainment industry. He's been nominated for eight Golden Globe Awards and has been in a bunch of stuff you've probably seen like Pride and Prejudice, Fool's Gold and The Hunger Games. You may also remember his face from The Undoing, the 2020 murder mystery series with Nicole Kidman and Hugh Grant. Sutherland actually completed a double major in drama and engineering from Victoria College.
5. Emma Portner
Emma Portner is a Canadian professional dancer and choreographer who recently split from partner and actor, Elliot Page, after three years of marriage. Emma choreographed and starred in Justin Bieber's music video for his song "Life Is Worth Living" and has even studied environmental studies at UofT.
So there you have it, folks. If these successful humans chose to study at UofT of all places, that's a pretty good indicator that it's a good choice for you too.
Wondering what other celebrities have graduated from a Canadian university? Click here for some more insight.