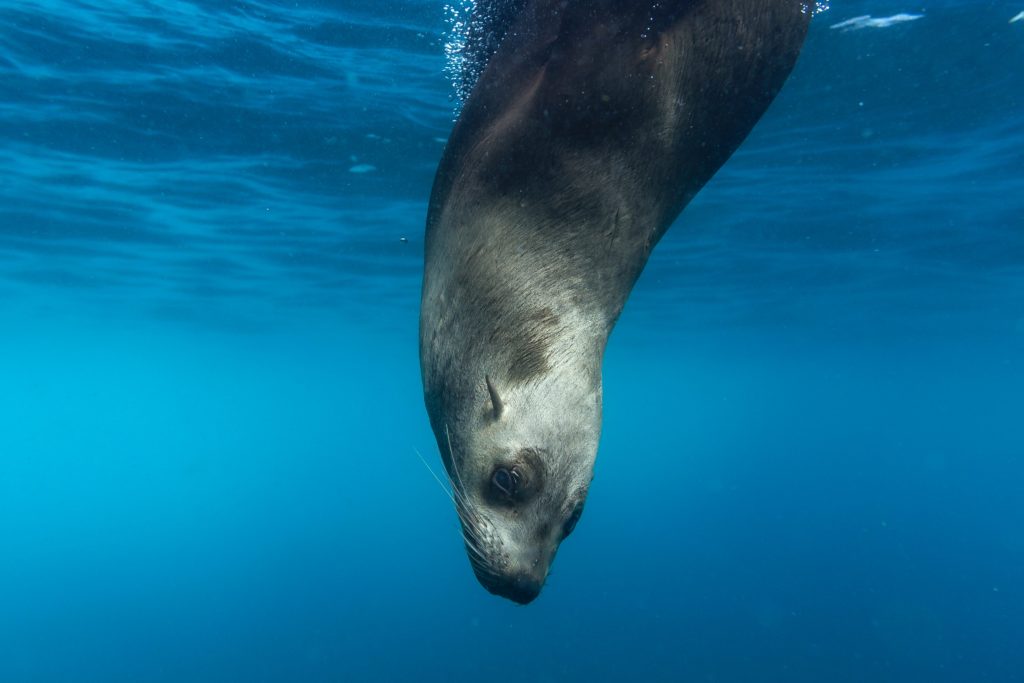 Considering a career as a marine biologist? At UNB, the ocean is your classroom!
The University of New Brunswick Saint John is one of the few university campuses in Canada offering a Bachelor of Science in marine biology.
Now, let's dive in!
The marine biology program provides many different opportunities to take your studies outside of the normal courses on campus, while specifically focussing on Canadian east coast waters.
UNB offers hands-on practical learning to help you study diverse marine organisms, including mammals (whales and seals), algae, fish, and invertebrates. Class sizes are small, so you'll develop great friendships not just with your peers but also with your professors.
What's the best part of the program?
Current students would say it's those trips to the beach (yes you read that right)!
At UNB, you can participate in a marine semester: an intensive 12-weeks of hands-on learning at the Huntsman Marine Science Centre in St. Andrew where you can expect to explore the ocean and observe Atlantic Canada's diverse marine life. The semester combines lectures, research seminars, discussions, labs, field trips, and independent research projects to help give you a holistic understanding of the field.
It is designed entirely to offer you the most authentic experience into the world of a marine biologist.
That's not all! Pack your sunnies and sandals (and don't forget the SPF) because if you choose to enroll in the marine semester, you'll be taking a tropical marine biology course in Bimini, Bahamas. Throughout the course, you'll study seaside to observe the behavior and ecology of tropical marine flora and fauna with an emphasis on marine vertebrate species and the impact tourism has on the marine ecosystem.
While the job of a marine biologist can seem pretty gnarly, you won't be swimming with the dolphins and sitting seaside everyday (sigh). But, if you have a passion for science and preserving our marine ecosystem, then this job could very well be for you!
So go ahead, don't just dip your toes in the water, jump in the deep end and explore all of the life that lies under the sea!
Considering other schools on the east coast? Check out Dalhousie University!