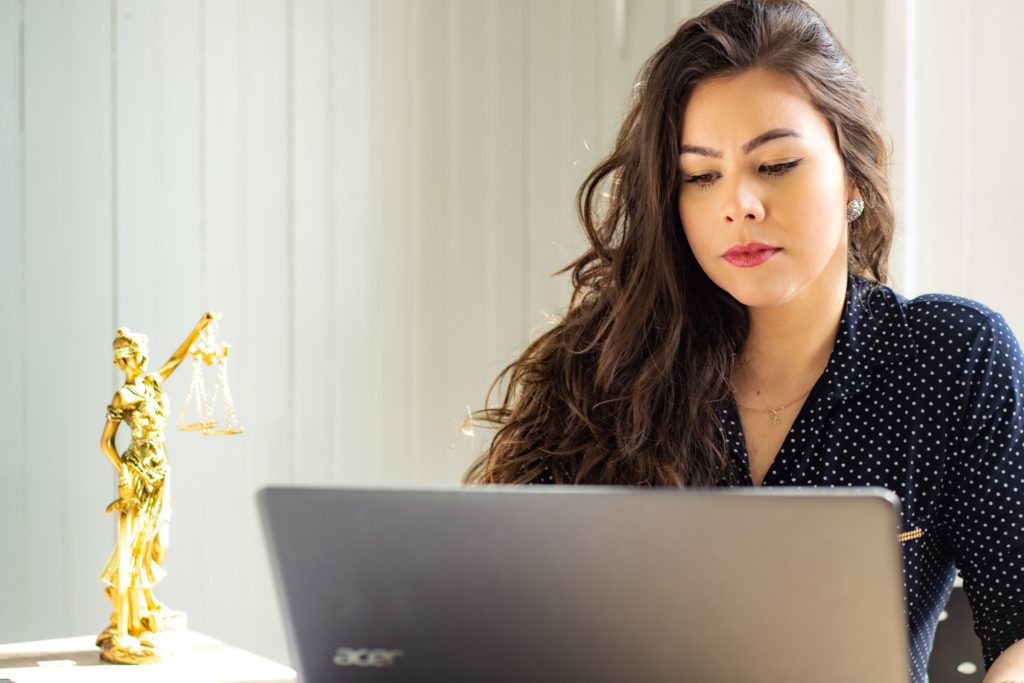 Check out Lakehead University's Bora Laskin Faculty of Law for its commitment to Indigenous Education Initiatives.
Known for its invested interest in diversity and Indigenous legal issues, Bora Laskin Faculty of Law has continued to serve the Northern areas of Ontario since 2013. In fact, it was one of the first law schools in Canada to enforce mandatory courses in this space. I mean, part of understanding the law is to understand its relationship with the diverse communities it influences. So in modern, progressive society, it's important that the next generation of legal professionals have had the chance to expand their knowledge and social awareness.
Want to learn more about the Bora Laskin Faculty of Law and its commitment towards a more inclusive country? Keep reading.
Mandatory courses and areas of study
In first year, you'll need to take two mandatory half-year courses:
Indigenous Legal Traditions
Aboriginal Perspectives
Indigenous Legal Traditions (LAW1530)
Here you'll probably learn, from an Indigenous point of view, some insights into the laws and legal traditions of the Cree, Anishinabek, Métis, Witsuwit'en and Gitksan nations. As you (hopefully) already know, many of the laws have suffered from the ongoing impacts of colonialism. But today, the Bora Laskin Faculty of Law is committed to helping heal these traditions.
Basically, this course will make sure you're prepared to address the gaps within the legal system as it relates to different communities across the country.
Aboriginal Perspectives (LAW1535)
This is mostly a non-credit course to help you build practical knowledge and experience engaging with Indigenous culture and community values. It will be a mix bag of in-class and out-of-class requirements where you will collect necessary hours through ceremonies, lectures and talks, events etc.
Aboriginal Applicants
Lakehead is serious about fair representation, especially in this space. So, if you are of Idigenous ancestry (First Nations, Métis, or Inuit), consider applying through this category. You'll need to provide proof of your status card, a personal statement, a minimum of 3 years of university and you'll need to have taken the LSAT exam.
Practice Placements
This is a 15-week program approved by the Law Society of Ontario (LSO) as part of the Integrated Practice Curriculum. Basically, it excuses Bora Laskin Law graduates from articleship. You'll need to do your practice placement in the fall OR winter semester of your third year.
Fall Term, begins each year in early September for 15 weeks
Winter Term, begins each year in early January for 15 weeks
Each practice placement is unpaid, but it will give you the practical skills and experience that you'll need to be successful in this field of work. Plus, it will give the firms a chance to see how you work if you might be fit for an associate position.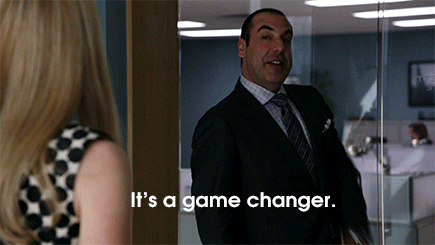 Considering undergraduate programs in law? Check out How to Get Into the Justice Political Philosophy & Law Program at McMaster.