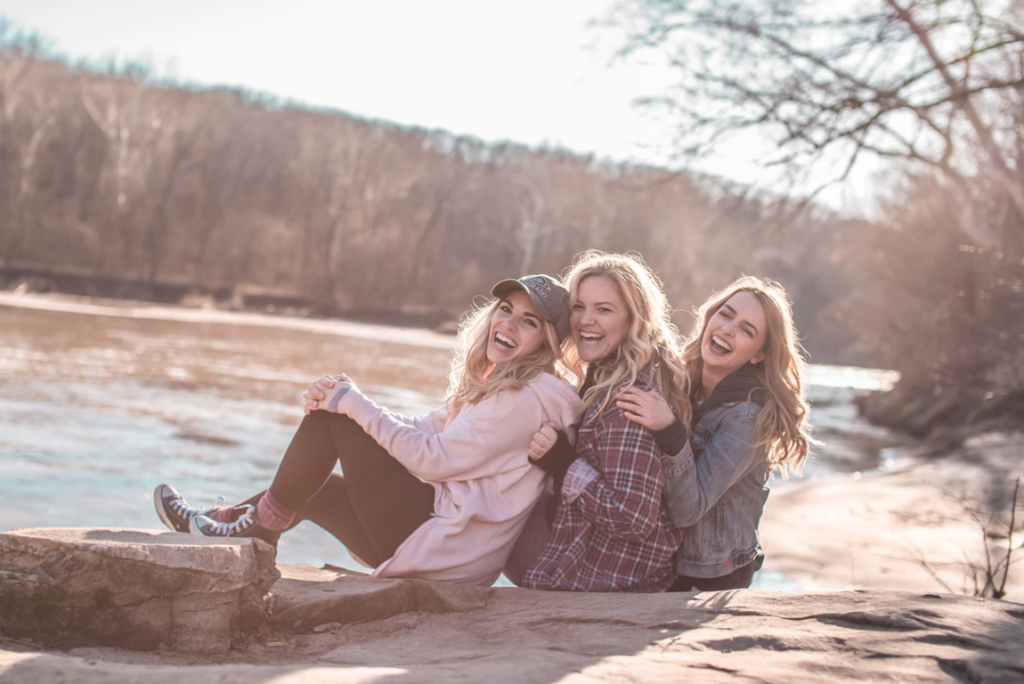 Are you studying at Waterloo University? There is a ton to see in the city, and on a student budget. When you have a chance and it is safe to do so, start checking off things from this list. So, without further ado, here's what you can do around the city if you're studying at Waterloo University.
Kitchener Market
Firstly, do you prefer locally sourced items? Students can benefit from using this farmer's market to find inexpensive food and products from local vendors. If you plan on eating healthy, check out the Kitchener Market for some recipe ingredients. Or discover a cute trinket to take home.
THEMUSEUM
Secondly, THEMUSEUM has a little bit of everything from interactive exhibitions to good old fashion family fun. They provide a new kind of experiential museum without the dusty objects and velvet ropes. THEMUSEUM is the only cultural destination that presents fresh, inspiring content around the globe in unique and immersive ways to showcase art and technology. 
Kitchener-Waterloo Symphony Orchestra
Thirdly, the Kitchener-Waterloo Symphony is now the third-largest in Ontario next to the Toronto Symphony Orchestra and the National Arts Centre Orchestra. Having the reputation of being one of Canada's top symphony orchestras, you are bound to have an unforgettable musical experience. Most importantly, you can enjoy it all for a fraction of a big-city concert price.
Cozy Coffee Shops
There are so many cozy coffee shops around Kitchener-Waterloo. Some student favourites include Seven Shores, Aroma, BRCH, Princess Cafe, and Settlement Coffee. These locations are great for studying and connecting with friends (when it is safe to do so).
Local Restaurants
If you're looking for take-out and restaurant options, a popular student spot is Graffiti Market where you can grab a slice of Detroit-style pizza. Arabesque Family Restaurant is another terrific restaurant for hearty Lebanese dishes such as shawarma and kebabs. Lastly, Kinkaku Izakaya is a favourite among both locals and students. It's a Japanese All-You-Can-Eat and is terrific for special occasions.
Or if you have a sweet tooth, there is Lady Glaze Doughnuts and the Four All Ice Cream Scoop Shop. There are a large amount of fantastic food options in the area. So explore them!
Canadian Clay and Glass Gallery
Walk through the stunning displays of glass sculptures and clay from Canadian artists. It's a great place to take a study break and embrace peoples' creativity. The Canadian Clay and Glass Gallery is free! So what are you waiting for?
Walk the Parks
There are many wonderful parks in the area. However, there are two in particular that are worth visiting. The first is Waterloo Park. It is well-known for its stunning open green space, trees, ponds, and rivers. 
A second park to visit is Victoria Park. Considered to be the oldest park in Kitchener, Victoria Park is full of flowering gardens and wildlife. Therefore, pause your intense study sessions for some fresh air as you walk the winding paths. And don't pass up the opportunity to visit Otis and Ophelia — the resident swans!
In conclusion, there is a lot to do around campus if you're studying at Waterloo. So get out there and explore the city! Lastly, are you looking for more information about the University of Waterloo? Then check out Not Sure Which Engineering Program to Pursue?