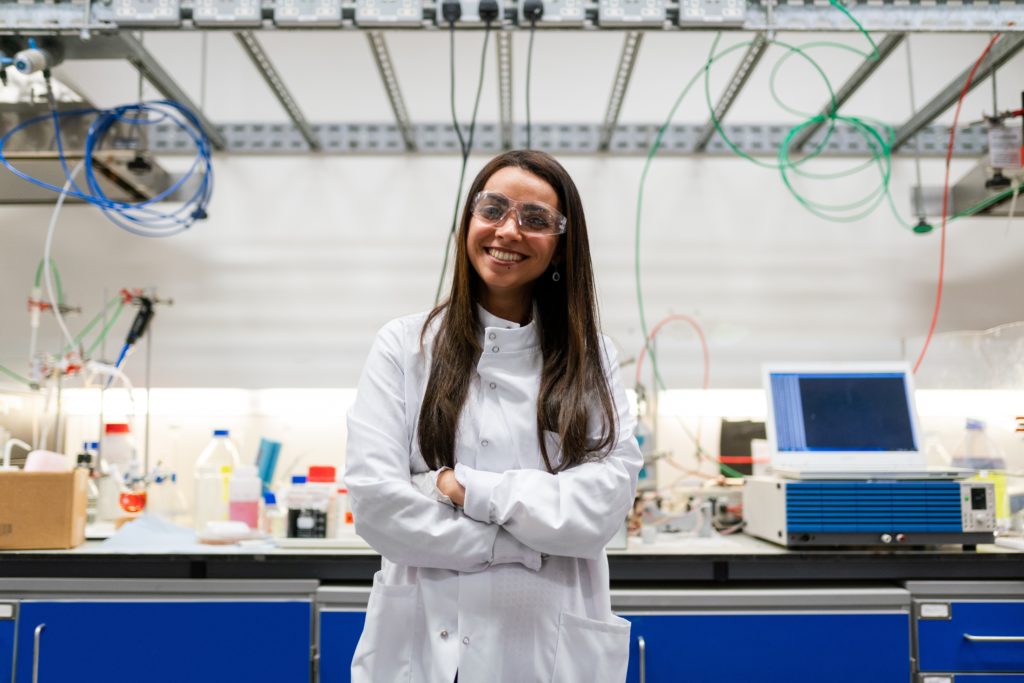 Considering a career in science, research or both? The University of Victoria might be your best bet.
If there's anything we've learned through the novel COVID-19 pandemic, it's that adequate health care and scientific information are crucial. Our world is very complex. Though our economy is upheld by many intersecting systems and institutions, we've learned it can all come to a screeching halt at the threat of a global health crisis. That's why it's so important to be two steps ahead. The more we invest in science and in research, the more we can advance. The more we can advance, the easier it will be to proactively tackle not only foreign viruses, but any irreversible obstacle that falls in the realm of science, technology and mathematics.
So basically, now's a good time to be thinking about a degree and/or career in research. In which case you'll probably want to consider studying at the University of Victoria in British Columbia!
Why is the University of Victoria known for its leadership in research?
Well, to kick things off, the University of Victoria was ranked #1 among comprehensive universities in medical/science grants per faculty according to MacLean's in 2020. Not to mention, it was ranked #4 in the Air and Climate category of the 2019 Sustainable Campus Index, compiled by the international Association for Advancement of Sustainability in Higher Education (AASHE), and Gold Certified in AASHE's Sustainability Tracking, Assessment and Rating System.
Plus, according to Leiden University rankings, the school is listed at #1 in North America for international research collaborations because their researchers have proven to write more accomplished papers based on international collaborations compared to other universities across the continent.
If I want to pursue research at University of Victoria, which programs should I consider?
According to QS World University Rankings in 2021, the University of Victoria continues to lead research advancements across a bunch of disciplines. The school sits comfortably in the top 300 institutions in the world for their research in the following areas:
Earth & marine sciences
Education
English language & literature
Environmental sciences
Geology
Geophysics
Law
Mathematics
Philosophy
Physics & astronomy
Psychology
What career options could I have with a research-focused education?
If you're considering a research-focused education plan and you're wondering what kinds of careers might be a fit for you, fret not. Many disciplines require the analytical and critical thinking skills that research tends to foster. Plus, they're incredibly interesting fields. Here are just some of them.
Forensic Science Technician

Use your research and critical thinking skills to interpret and evaluate crime scenes

Anthropologist and Archeologist

Use your research skills to unpack the life, history and culture of modern or ancient humans

Operations Research Analyst

Dissect business problems and identify key solutions based on your research and analysis

Medical Scientist

Collect information and carry out the necessary processes or tests

Sociologist

Use research and analysis to determine behavioural patterns in an ever changing social and political climate

Agricultural and Food Science Technicians

Keep up to date with current technologies and strategies to optimize efficiency and stay inline with health standards

Computer and Information Research Scientists

In a digital world, researching and discovering new technological advancements is HUGE not to mention an extremely lucrative job!
Want to learn more about the leaders in research at the University of Victoria? Check this out!