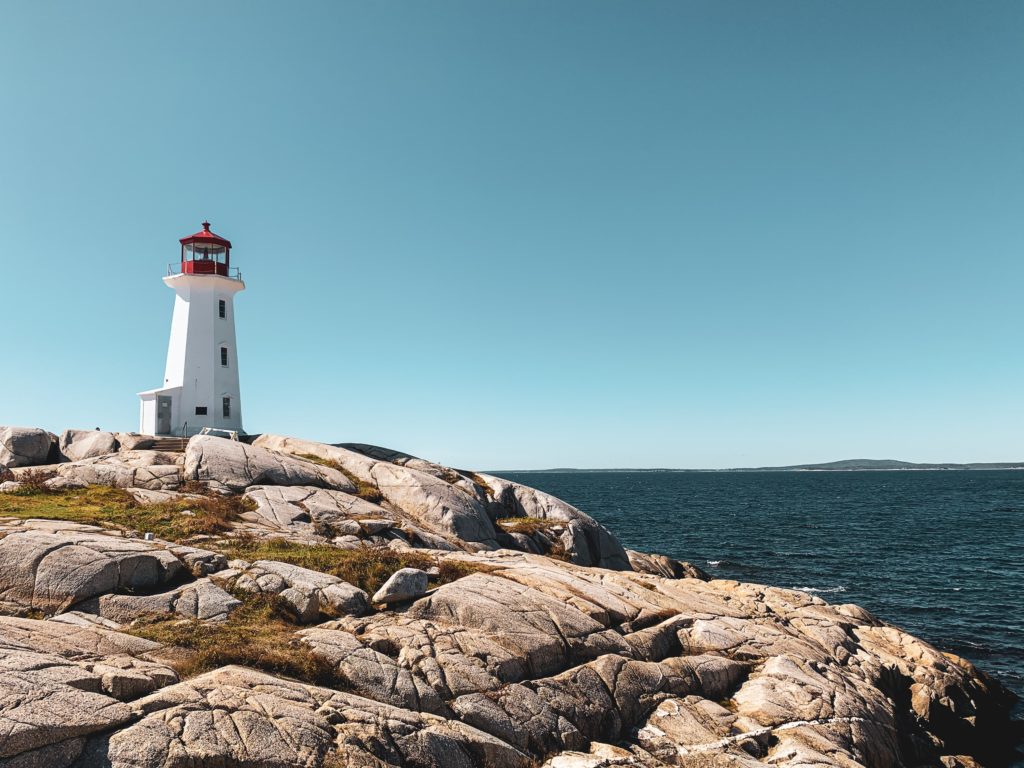 Are you an international student planning to study in Canada? Consider Saint Mary's University!
Listen up, folks! Canada is arguably one of the best countries to live and study in, especially for international students. If you want to find out why, keep reading!
While it may be known for its iconic landscapes, accessible health care, and suspiciously nice people, Canada notably fosters a cultural mosaic rich with diversity, compassion, and tolerance.
Since the Canadian Government adopted a policy to promote multiculturalism in the 1970s, diversity has continued to be a key aspect of the country's identity, welcoming over 310,000 immigrants in 2018 alone. But, it doesn't stop there! Canadian universities work particularly hard to ensure that all students, especially those that may be new to Canada, are set up for success inside and outside the classroom. That means, ensuring that their infrastructures are dynamic enough to meet the needs of every student, and making the appropriate changes if and when they fall short.
But if there's one school that stands out amongst the rest, it's probably Saint Mary's University in Nova Scotia.
Learn English as a second language (ESL) through The Language Centre
Saint Mary's University welcomes international students from over 100 countries, making up nearly a quarter of their student body.
The school upholds its unique intercultural learning experience through support programs such as The Language Centre, which offers many ESL programs including English for Academic Purposes (EAP), the University Bridging Program (UBP), and the one-month ELS Immersion (IMM).
Plus, given the impacts of COVID-19, Saint Mary's has even made all courses available through an interactive, online format using eLearning technology and other software tools.
Looking for some extra support while you get settled in? Fret not!
The International Centre offers support, assistance, and guidance to international students which includes hosting international orientation events in January, May, July, and September to make the transition seamless and comfy.
Plus, it even offers visa and study permit help, government and university referrals plus a variety of mentorship programs.

Learn more about the International Centre here.
Learn from top notch professors
According to the Saint Mary's website, approximately 98% of the school's full-time professors have their Ph.D. That's more than any other university in the province! Between learning from established professors and in class sizes of under 40, Saint Mary's offers a personalized learning experience to help smooth any learning curves and tensions that come from studying in a new environment.
Explore a wide range of majors unique to Saint Mary's University
While most universities offer the basics like math, science, English, and the humanities, Saint Mary's offers unique courses in very niche areas such as International Development Studies, Criminology, Asian Studies, and Atlantic Canada Studies.
By taking some of the courses offered exclusively at Saint Mary's, you'll be sure to stand out post-graduation!
Receive personalized support from your professors
At Saint Mary's University, you're not simply 'just a number'. Since the average class size is made up of less than 40 students, you'll not only have stronger and more authentic relationships with your classmates and professors, but you'll also have the opportunity to ask more questions and participate in two-way conversations. Actively participating in class discussions will not only improve your academic performance but will help you optimize your learning.
Looking to explore other school options on the East coast? Consider Holland College!