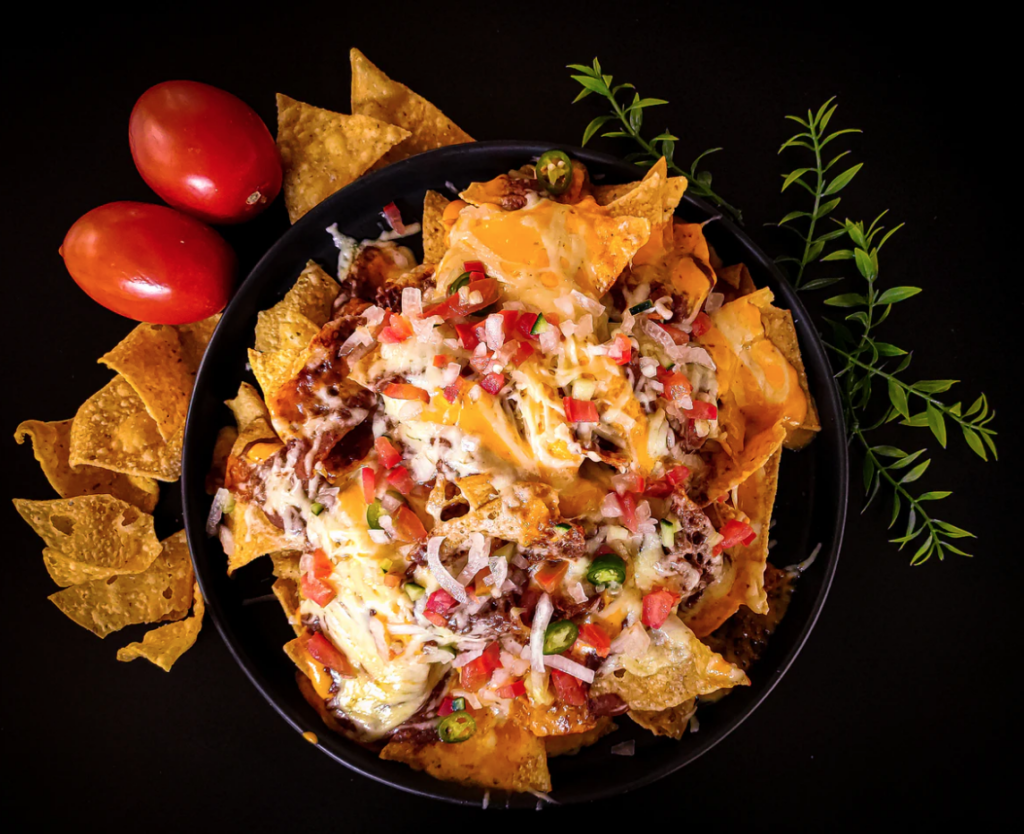 Everyone needs to eat, right?
If you want to go out for a bite, then these restaurants have a great atmosphere but they also offer take-out options. So without further ado, here are the most popular places to eat around the University of Manitoba.
NOTE: Due to COVID, some of these facilities may not be operating on normal hours or they may be offering take-out only. Please contact them ahead of time and be patient. Thank you.
Degrees
On the third floor of the UMSU University Centre, Degrees offers an array of fast but healthy food through a variety of cuisine. They provide ethically diverse options including mushroom grilled cheese, chicken strips, club sandwiches, poutine, burgers, pad thai, falafel, pastries, all-day breakfast, and more! Additionally, their ingredients are locally sourced and cater to dietary needs such as vegan and gluten-free, etc. They also have beer on tap!
The Hub
The University of Manitoba Student Union (UMSU) brings the students The Hub. There's student-friendly pricing with a creative beverage menu and a twist on pub fare. Therefore, you can kick back and enjoy yourself or mingle with friends or dance the night away because The Hub covers it all!
University Centre
If you are interested in a food court area, the University Centre contains a range of restaurants on the basement level. CAMPO provides a cultural variety, fast food, and pre-prepped meals. This includes Chop N Top, Wok, Pizza, Grill, Healthy Kitchen, Rotating Restaurant, and Flex.
Tim Hortons or Starbucks
If you are looking for a quick coffee, sandwich, donuts, or pastry, then Tim Hortons or Starbucks are always a convenient and safe bet. They are located all over campus.
Bell Tower Cafe
The Bell Tower Cafe is popular for its breakfast and lunch comfort food. Their french fries are a must-try. However, they offer healthy options, quick snacks, and full meals for a decent price. The Bell Tower Cafe is praised among students for its terrific service and to-go options. They can get busy, so it may be difficult to find a table, but it's worth trying! It is located in St. Paul's College. They are open for take-out for the time being.
AFV Kitchen
If you're looking for amazing African food, AFV Kitchen at University Centre is a popular spot. They offer traditional Afro-Caribbean cuisine full of quality ingredients. Additionally, they now provide an in house delivery service for bulk orders and regular orders.
Sum Up
Depending on whether you want a sit-down restaurant, fast food, or cultural food options, there are loads of great places to eat around the University of Manitoba. Many of them offer take-out options right now, so you don't have to miss out while you're at home.
Are you looking for more information on the University of Manitoba? Then read about the best social events on campus next!