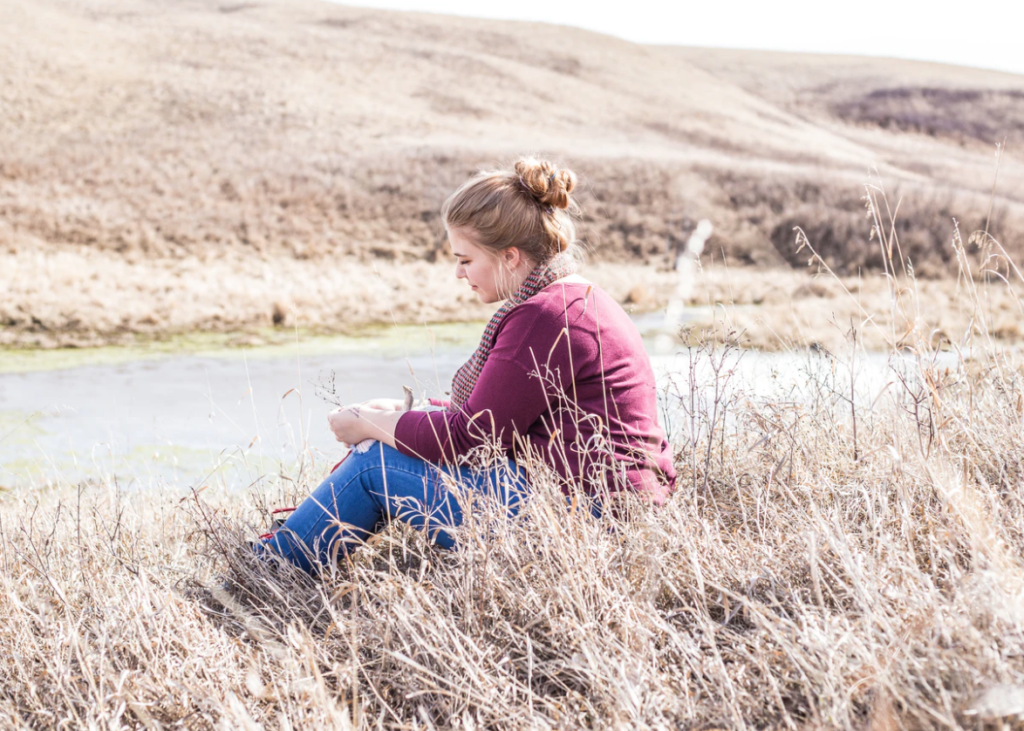 Your mental health is important. However, many students may be placing their own well-being on the back burner in order to deal with it after exams. This may be due to anxiety and stress because of studying (or overstudying). Unfortunately, this may result in academic burnout, which is dangerous and can become the opposite of productivity. So make sure you utilize the mental health resources at the University of Saskatchewan if they will benefit you!
NOTE: Due to COVID, these facilities may not be operating on normal hours or they may require bookings and appointments. Please contact them ahead of time and be patient. Thank you.
Student Wellness Centre
The Student Wellness Centre offers urgent and non-urgent mental and physical health care to University of Saskatchewan students as well as their spouses and children. Therefore, for all of your clinical and mental health needs, contact the Student Wellness Centre. It provides all of the resources you will need and it is easily accessible to all students at the University of Saskatchewan. Especially since most of the fees are included in your tuition costs. Basically, you can show up, book an appointment online, or call their office for information. There are doctors, dentists, psychiatrists, counsellors, and more available to assist you! All of which are friendly and are happy to help students. Most importantly, they are very helpful and everyone seems to truly care about student wellness.
PAWS
PAWS is your online account at the University of Saskatchewan. Here, you can benefit from free therapists and additional mental health resources. You may also be able to use PAWS in order to book appointments or find contact information for the Student Wellness Centre's services.
On-Campus Counselling
At the University of Saskatchewan, on-campus counselling is taken seriously and it is free for all students. There is a positive view of on-campus counselling among students who admit that it has been beneficial to their personal lives and academic careers thus far. You may book appointments and receive same-day counselling, as needed. Moreover, you can do a self-assessment to determine the best counselling for your circumstances, and also book virtual appointments with counsellors during COVID.
In Conclusion…
Your mental health is of high importance. Therefore, make sure you provide yourself with the care you need by benefitting from the use of mental health resources. Furthermore, if you are a student who is seeking additional information about the University of Saskatchewan, then please read Free Activities at the University of Saskatchewan next.