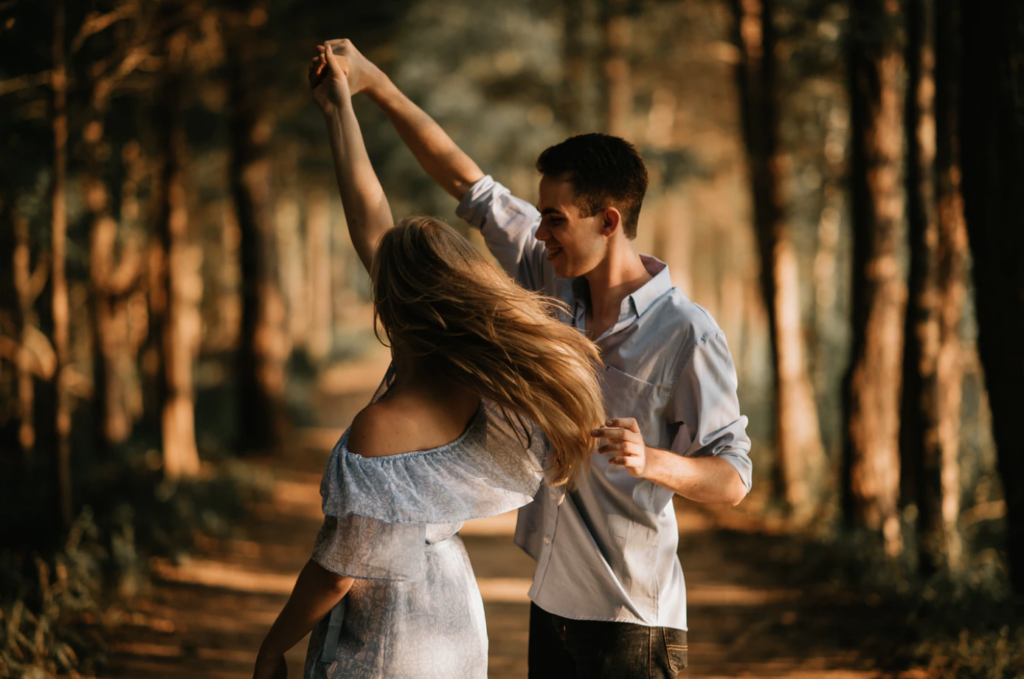 As a student, there are many things to consider when you are planning a date. Where will you go? What will you do? Can you make it work on a student budget? Well, friends, here are six date ideas at the University of Saskatchewan that will not hurt your wallet (too badly).
NOTE: Due to COVID, some of these facilities may not be operating on normal hours or they may require bookings and appointments. Please contact them ahead of time and be patient. Thank you.
Louis' Loft
Students consider Louis' Loft to have a warm and inviting atmosphere, so this is a great place to go for a drink when you are on a date. Additionally, it is on campus. This means that it's usually an easy place to meet. Due to COVID, you may want to order something to go. Therefore, check out their online ordering service.
Walk
Why not go for a stroll around campus or walk along the river? It is gorgeous this time of year, but make sure to bundle up first! Walks can be romantic and a great way to get to know someone because you are forced to actually have a conversation with them.
Climbing Wall
Thinking about doing something that is outside of the box? Head over to the Physical Activity Complex (USask Rec) for a climbing date! "The Wall" is a 40 ft. high indoor climbing structure that is designed to look and feel like you are climbing an actual rock face. It is fun and a great full-body workout. Here are the hours of operation.
The Bowl
The Bowl is an open area in the middle of the University of Saskatchewan campus. It is the place for hanging out and having a picnic during the warmer months. However, in the winter, it becomes a skating rink! Due to its scenic beauty and easy-to-meet location, The Bowl is the perfect place to plan a date no matter what season or time of year!
Local Art Gallery
Looking for a little culture on this date? The Remai Modern is a new local art gallery featuring modern and contemporary art in Saskatoon. In addition, it hosts major artists' works such as Picasso. Most importantly, it affordable on a student budget at about $10 – $12 a ticket.
Alexander's Restaurant and Bar
Alexander's is a family-style restaurant that offers nice casual dining, a good atmosphere to enjoy while having a drink, and amazing cheesecake. You really can't go wrong choosing Alexander's for a drink and dessert during your date. Most people love sweets!
In Conclusion…
There are many places to take someone on a first, second, third, fourth… etc. date. Hopefully, these date ideas at the University of Saskatchewan are helpful as you plan for that special day or night. Good luck!
If you are a student who is seeking more articles about the University of Saskatchewan, then check out Free Activities On Campus next!