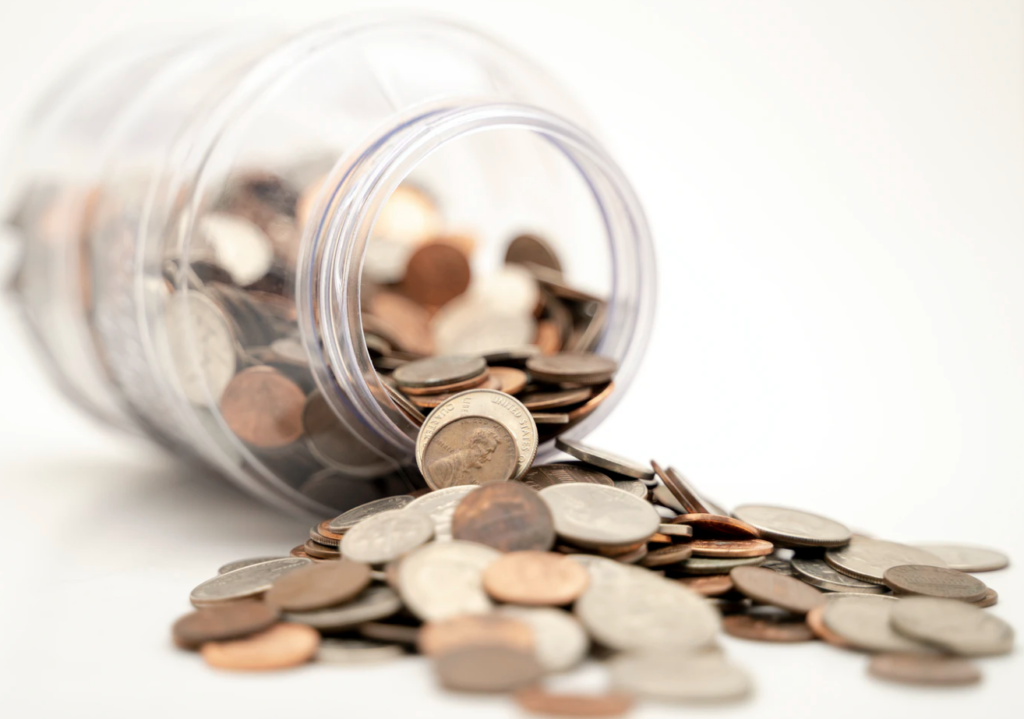 "How am I going to pay for my post-secondary degree?"
Finding money to pay for your tuition is tough. It takes time, research, and patience. We know. However, don't let it stop you from pursuing your degree. From scholarships and bursaries to emergency funding, there are resources and services available to assist you. If you are a student at the University of Alberta, then here is the University of Alberta's financial aid resources so you can get started today! 
However, please keep in mind that their hours of operation may be altered due to COVID-19. Please contact these resources and services beforehand to determine if you are required to book an appointment first. Or if it is available online.
Emergency Student Financial Aid
This resource can be found at the Registrar's Office. Here, you can attend financial workshops that the Office of the Registrar holds to better understand how to maintain a student budget. Additionally, you can find financial support on the University of Alberta website under the Office of the Registrar header. This is where you will find a section for Financial Support to locate scholarship opportunities and bursaries as well as sign up for their "Money Talks" e-news. 
Money Talks
This e-news outlet is a financial literacy e-newsletter where students can sign-up to receive tips and tricks every month. Learn how to apply for student loans, save money on school supplies, travel on a budget, and prevent any impulse buying!
Financial Aid Office
This resource is in the Administration Building. To apply for financial aid and ask questions regarding money concerns, head over to the Financial Aid Office. The Administration Building is located in the south-east corner of the main quad. It is the old brick building with flags over it. Also, the Financial Aid Office is on the main floor. For online financial support and advising, click here. 
Student's Union
The University of Alberta's Student's Union offers a whole bunch of scholarships and awards through Beartracks, which you can apply to directly through their website. You can access Beartracks when you are a current student. In addition, you will find financial literacy courses through their website and any other financial aid topics can be discussed by contacting Student Connect on the University of Alberta website. However, if you wish to go there in person, the Student's Union Office is SUB 2-900. 
Student Connect
Student Connect is the Office of Registrar's student service centre, providing a point of contact for students seeking information and services. The student services team assists with many things, including financial support that is related to scholarships, awards, bursaries, and emergency funding. Additionally, learn more about Student Connect here.
Campus Food Bank
Don't let yourself go hungry. If money is tight because of post-secondary education costs and you aren't sure where your next meal is coming from, then please visit the Campus Food Bank on SUB 1-81. 
In conclusion, we're positive that the University of Alberta's financial aid resources can help you out. Good luck!