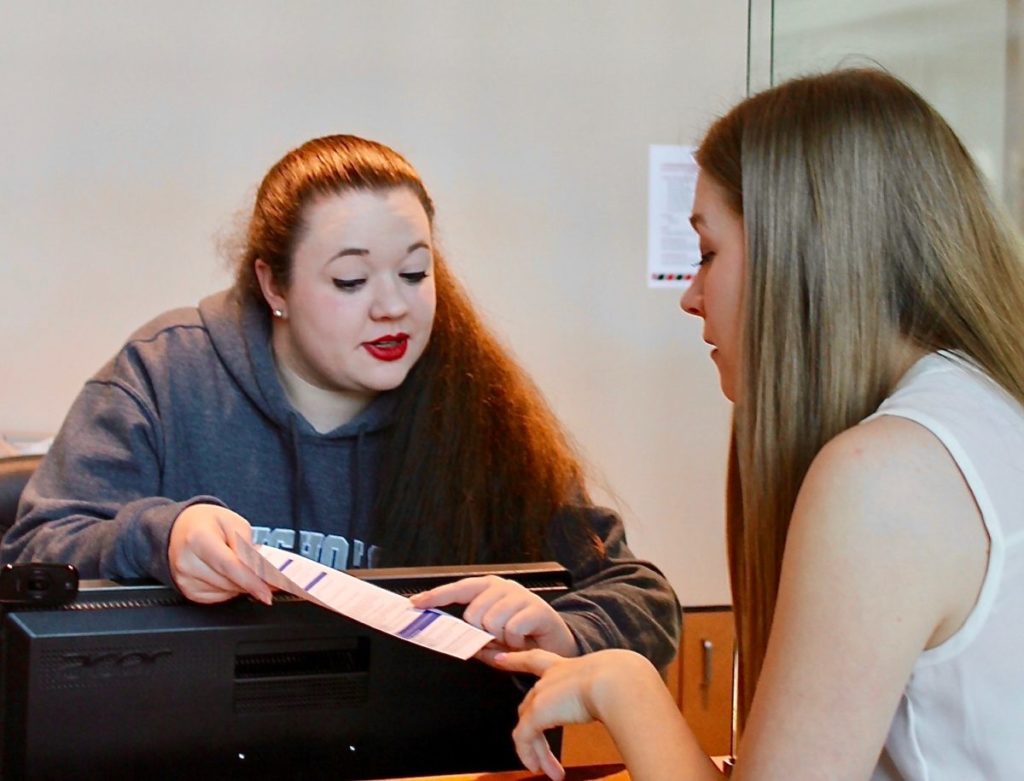 Are you a student at Douglas College? Then explore everything your school has to offer its students, including their services. It can make a real difference in your academic success and experience. Without further ado, here is a list of student resources at Douglas College to check out!
NOTE: Due to COVID, some of these services and resources may only be available online. Please contact them ahead of time and be patient.
Academic Advising
Students can work with a Student Success Advisor to create a plan for reaching their goals, both academic and career orientated. Additionally, course planning advice is available during your post-secondary journey regarding the following:
Admission requirements
Graduation requirements
Prerequisites and upgrading options
Transferring to universities and other institutions within British Columbia
Academic resources and tools
Financial Aid options
All of this can be highly beneficial to organizing your courses to make sure you are on track to graduate, switch majors, or pursue graduate school-—whatever your goals are! 
Financial Aid Office
If you have any questions regarding the tuition costs of being a post-secondary student, the Financial Aid office can answer them. Discover scholarship opportunities, bursaries, awards, student loans, emergency funding, and useful links to help you pay for those school expenses. Therefore, whether you are entering into a full-time or part-time academic career, the Financial Aid office is here to help you get the funding you need in order to pay for school.
Douglas Students' Union (DSU)
The Douglas Students' Union (DSU) offers tons of services to help students save money and succeed in school. Resources for housing, emergency food bank, financial aid, tax filing, student grant funding, and student deals are available online and in-person. Check out the student discount app to help you save money! Moreover, those working in the Student Services and DSU Building can point you where you need to go since current and former students work there.
U-Pass BC Program
This universal transit program is in partnership with Douglas College, DSU, TransLink, and the province of British Columbia. Basically, U-Pass BC provides affordable access to public transit in Metro Vancouver for eligible students. Students who are registered in on-campus classes or co-op/practicum placements with a minimum of three credits at Douglas College are eligible for a U-Pass BC and are charged the U-Pass BC fee as part of their tuition costs. So you may as well take advantage of it!
There are so many great resources at Douglas College to check out, so don't miss out on academic help, financial assistance, and student deals. For more information, read the Best Places To Study at Douglas College next!