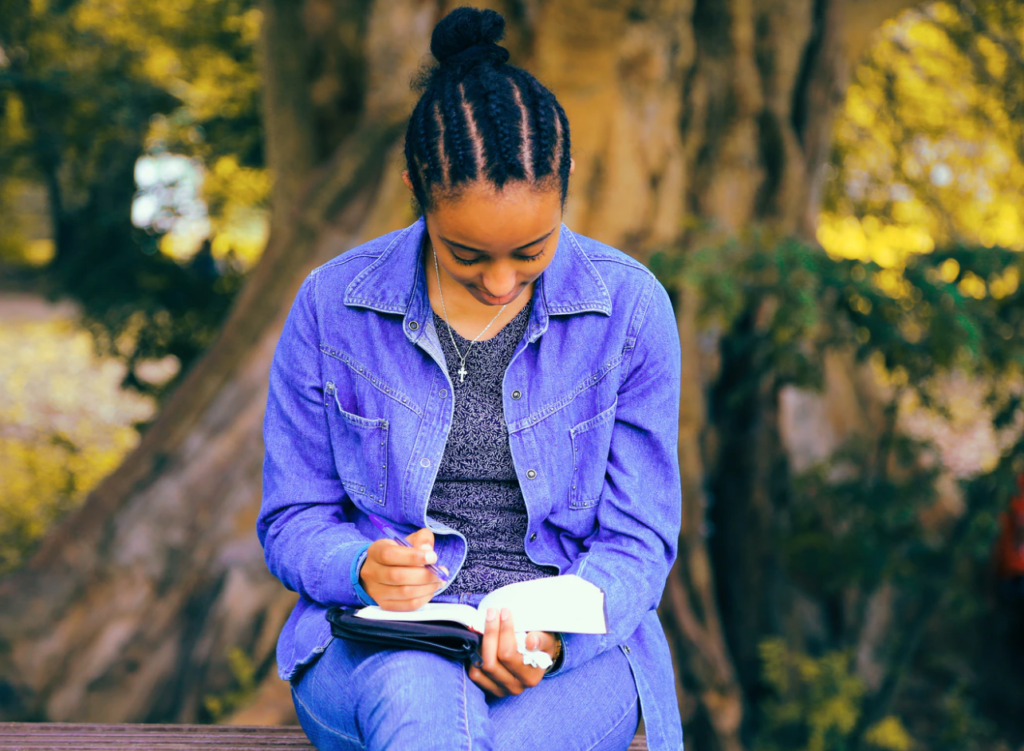 COVID-19 has negatively impacted healthcare professionals, frontline workers, and almost every other person in the world. Though it may seem trivial in comparison to the health crisis, university students are also experiencing the adverse effects of this pandemic. Lectures are delivered online, exams are proctored through webcams, and a poor internet connection can cost you a portion of class participation marks. Here's everything you need to know about online learning at York University.
Going from in-person classes to exclusively online lectures is a big jump that's difficult to adjust to for faculty and students. However, in response to this change, many Canadian schools, including York University, are implementing resources that can help students. York University provides every student with their own Zoom account, which can be used to attend online classes or schedule meetings. The university posts tutorials about Zoom, in addition to other services that aim to aid students in the transition to online learning at York. After all, this isn't York's first rodeo–they've undergone so many strikes that the university is well-prepared to deal with any unexpected situation.
These resources can help you to better understand Zoom and online learning at York:
Zoom Tutorials
In order to prevent technical difficulties and mid-class interruptions, York University created "Zoom at YorkU". This website provides York students with thorough instructions on using Zoom for their classes. The guide tab offers a set of written instructions for logging in, while the tutorial videos include visual directions. This teaches you how to configure audio and video settings, share screens, restrict participants and permissions, and schedule meetings. However, as a student, you will need to know how to do one thing. Join a meeting.
Most classes have their respective Zoom links integrated into Moodle, so that's all you need to log on using your Passport York. This Zoom integration is indicated through a green button that looks like a puzzle piece. Therefore, click that to find scheduled meetings for your course. In the odd event that your class does not have a Moodle page or a Zoom integration, the course instructor will send you the joining information in advance. Most of the time, you can join a meeting by clicking the joining link. Some meetings may require a Meeting ID or password. However, both are provided by your course instructor.
PRO-TIP: Avoid joining meetings earlier than their scheduled time. For a weird reason, it prevents you from accessing the meeting once the class has begun.
The Zoom at YorkU page also has a "Join a Meeting" tab to directly access your meetings. If you're experiencing trouble accessing your scheduled lectures, contact your professor or email York's IT services at askit@yorku.ca.
Learning Skills Services
One of the best resources is the Learning Skills Services (LSS). Given the current situation, the Learning Skills Centre provides all resources and services through online platforms.
If you're looking for tips on how to navigate remote learning and perform well, click their "Resources for Success" tab. This includes a comprehensive set of tips and tricks to help you develop better study habits, achieve successful online exam results, and manage stress during this pandemic. Make time for an online workshop or two. The Learning Skills centre offers many workshops on an expansive list of topics, so you can improve your critical thinking, oral presentation, and note-taking skills. Additionally, check out their Peer Academic Coaching services. These coaching sessions are by individual appointment and can have a beneficial impact on your approach to learning.
In fact, if you attend more than 8 of these workshops, you can get a Passport to Success. This is an impressive certification that is added to your co-curricular record. So, what are you waiting for? Get on their website and register yourself for every workshop and coaching session that fits your schedule!
Tutoring and Mentoring Services
A lot of student organizations at York offer free tutoring and mentoring services. Sometimes we hear the word free and assume that whatever it is must not be as good as what we pay for. However, York's tutoring and mentoring services are better. Student-run clubs such as The Undergraduate Psychology Student Association (UPSA) and Nursing Students Association at York (NSAY) offer free tutoring and mentoring programs, most of which are supported by York's colleges. These tutors and mentors are selected from a large pool of accomplished students and are put through a training process to ensure their success within their respective roles. For example, tutors must have a minimum grade of A in the course they wish to tutor and must have a cumulative GPA of 7.5 or higher.
York's grading system is weird, so that's basically a B+ or higher.
Students require support during difficult times. Tutors are prepared to help students understand course material and enhance their online studying. Mentors, on the other hand, can listen to your concerns and direct you to the appropriate resources. These individuals will understand your situation better than professors or TAs because they are your peers. All mentors and tutors are upper-year students who overcome similar academic and/or personal obstacles.
Online Methods
And, of course, everything is online. This includes clubs like UPSA. Therefore, tutoring occurs on a scheduled basis through recurring zoom meetings. Mentoring is delivered through drop-in zoom hours or e-mail. For more, find the contact information for your respective college at York. College representatives are usually aware of all tutoring and mentoring resources available and can direct you.
With an abundance of resources at the touch of your fingertips (or keyboard), there is no excuse for avoiding online lectures to watch TikToks instead. Get help when you need it to feel more productive and capable of doing great things, despite everything going on in the world.