NOTE: Due to COVID-19, some of these spaces and services may be closed. Please check in with the University of Windsor to see if they are open.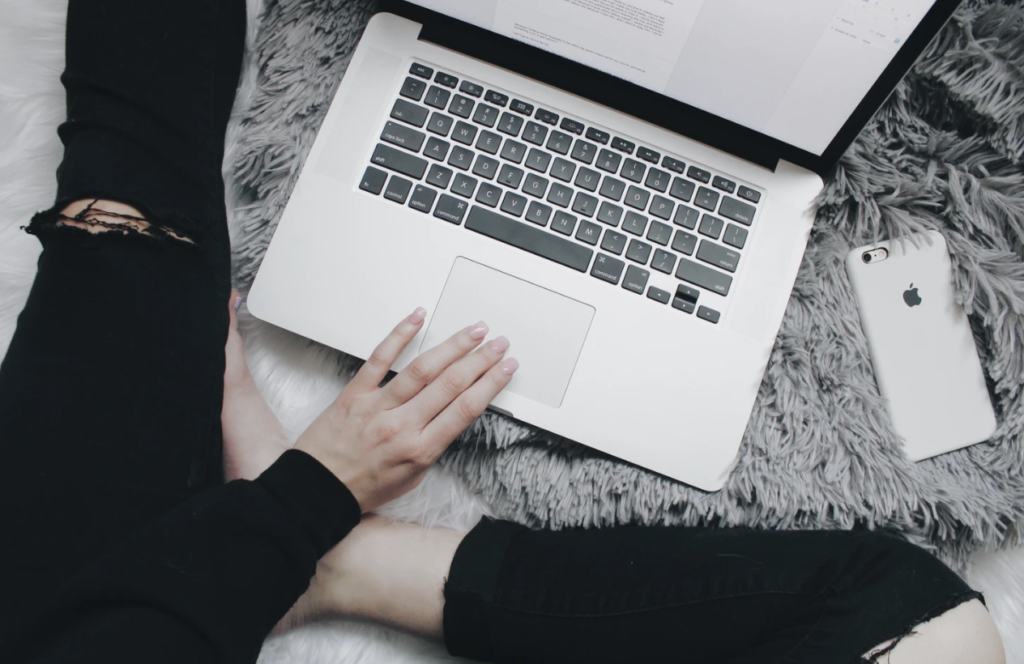 There are many student services at the University of Windsor. Whether it's academics, athletics, or activism, these resources can assist all students from first-years to final-years. Here are the available student services at the University of Windsor:
University of Windsor Students' Alliance (UWSA) & Organization of Part-Time University Students (OPUS)
Firstly, the UWSA, representing full-time students, and OPUS, representing part-time students, are the main student organizations at Windsor. These two groups organize pretty much any event on campus. The combined efforts of the UWSA and OPUS create amazing Welcome Week events: inflatable obstacle courses, rock walls, themed tent parties, X-rated bingo, and trivia and karaoke nights! In addition, UWSA/OPUS oversees all 150 of our student groups and clubs, including faculty-based groups like the Science Society. Social events that the UWSA/OPUS organizes are legendary:
Coming Home Music Festival: Past acts include Fetty Wap, Loud Luxury, and Avicii.
Winterfest: There's a skating rink, free hot chocolate, and maple taffy. How much more Canadian can you get?
UWin Day: Celebrating the university's unofficial birthday with free cake!
Additionally, these organizations administer scholarships and bursaries. They run the Campus Food Pantry, Pride Centre, Womxn's Centre, Aboriginal Education Centre, and Peer Support Centre to offer support and education to all students. Also, they organize the health and dental plan as well as a bus pass, which is offered to all students. Getting involved will make your experience at the University of Windsor that much more fun!
Student Success and Leadership Centre
Located in the basement of Memorial Hall. You'll want to visit the Student Success and Leadership Centre if you wish to be involved on-campus and succeed academically. This is the hub for the LEAD volunteer program. LEAD sets up and runs all Welcome Week and Head Start orientation events. Therefore, it's a great opportunity to enhance your resume and become involved with campus life. Many important resources for academic success can be found here. This includes:
Academic advising for any program
Bounce Back to help students who are struggling in their first year
Connecting4Success Mentorship Program assists new students with a mentor in their faculty
Skills to Enhance Personal Success (STEPS) workshops that teach various study skills
The Outstanding Scholars program is also found here, where academically successful students pursue research with a professor in their field of study. This provides additional experience in their field. Moreover, the Student Success and Leadership Centre is exactly as the name suggests. It's a place for students who want to achieve great things and make an impact.
Exchange Office/International Student Centre
Next, this exchange program allows third-year students to spend one to two semesters in a foreign country. This allows you to experience a new culture, take different classes than the ones offered at Windsor, meet new people from around the world, and travel as much as possible. Locations include:
South Africa
Jamaica
India
Japan
South Korea
Ireland
Sweden
UK
Mexico
Brazil
Spain
France
Germany
and many more!
For students with good language skills, exchange offers them a chance to learn in and experience a new country. If you decide to take that first step and book an appointment, tell Michelle I sent you!
Moreover, aligned with the Exchange Office, the International Student Centre is the hub for over 4,000 international students from over 92 countries. This Centre offers plenty of resources for international students, including the English Language Improvement Program, assistance with a student visa and study permit applications, and a variety of extracurricular and orientations to smooth the transition. Both of these offices help to make the transition to or from Windsor easier. Also, they assist students along the way.
St. Denis Centre
Located at the end of the main campus, the St. Denis Centre is home to the HK program. However, it also offers many things for non-HK majors. For example, intramural and varsity teams play here, with leagues ranging from the traditional soccer, football, basketball, and volleyball, to other sports like curling and the new eSports leagues for games like Rocket League and FIFA 20. Additionally, every UWin student has access to the Forge Fitness Centre, a fully equipped gym plus Olympic-quality pool, as well as weekly fitness classes.
Overall, the best part of the St. Denis Centre is watching live games, giving our Windsor Lancers more opportunities to win even more championships! Basically, the St. Denis Centre showcases our basketball, volleyball, track and field, soccer, and football teams, so every student can support the Lancers.
Aside from being a library where students can access thousands of books/documents for essays and assignments, Leddy Library offers helpful resources. The Writing Support Desk assists students by providing tips on interpreting instructions, constructing strong arguments, grammar and punctuation, using sources, and citations/references. Also, they offer weekly workshops for MLA essentials or verb tenses and more. Furthermore, subject-specific librarians are available to meet to advise on researching.
The Academic Data Centre offers access to many datasets and archives including Statistics Canada, <odesi>, ICPSR, specific guides for data, and statistics in certain faculties. Finally, the library's extensive archives and special collections, including rare books and microfilm, are available for students who are pursuing specialized research topics.
In conclusion, student resources and services at the University of Windsor can help any students. I recommend utilizing as many of these resources as possible so you become involved with campus life, meet new people, and have a great university experience!