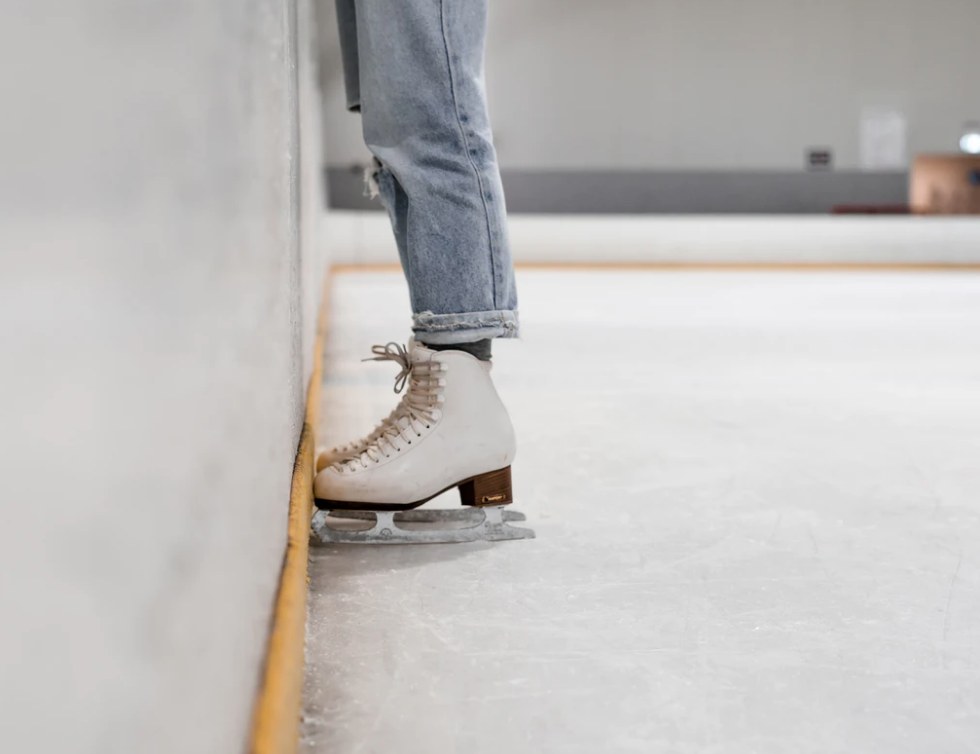 The University of Toronto's Faculty of Kinesiology and Physical Education wants you to take part in their awesome recreational skating programs! You do not have to be a seasoned skater to participate in these sessions. There are options for all levels of skating. Additionally, skating is held at the Varsity Centre arena. Some of these are drop-in sessions while classes require registration. As always, the University of Toronto students, staff members, and faculty can log in to register.
Learning To Skate
If you are new to recreational skating, then Learn to Skate is a good place to start. The fifty-minute classes start in January. Also, you will be taught to balance your weight on skates, how to glide and push forwards, as well as different techniques on stopping. However, you must wear CSA approved helmets, as these are mandatory on the ice. The course requires a fee. In addition, if you need to rent skates or a helmet, you can do so at a discounted rate.
Drop-In Skating
Join a Drop-In Skating or Figure Skating session. The Drop-In Skating is a leisure skate that's open to all levels. The Drop-In Figure Skating sessions are not for beginners. This is for students looking to practice their skills. (No ice picking techniques are permitted due to the ice maintenance.) There are also Family Skating sessions available, which are great if you want to go with family, or just have a peaceful session where the pace is not intimidating. If you are new to skating, you must wear a CSA approved helmet. Rent these on-site.
MoveU Sessions
If you want a new skating experience, try the MoveU sessions with the MoveU Crew at the University of Toronto! Present a valid T-Card if you don't own skates. Moreover, free crafts and hot chocolate are part of the event. Bring your friends! It's just $5 if they're not students at the University of Toronto!
Hockey Fans
Want to learn the basics? Stick 'n Puck sessions let you bring a stick and puck to the ice. Sticks are not provided and organized games/practices are not allowed, sorry! Co-ed and women's only sessions are available! However, you need a helmet and stick. So, visit their website for further information.
Finally, this fun session is for intermediate skaters: Drop-In Hockey. Wear full gear, including the CSA helmet, and bring your own stick. This session is for students and members of the University of Toronto, and consists of an hour-long informal hockey game.
So enjoy recreational skating! For more, check out How To Reach Your Fitness Goals at The University of Toronto.