The University of Toronto offers various opportunities to participate in psychology research studies including behavioural, developmental, cognitive neuroscience, and more. This article is aimed at students who are not enrolled in a program related to obtaining a major, minor, or specialist degree in psychology. However, these students are interested in the general topics of psychology. Here's why you should participate in these psychology research studies: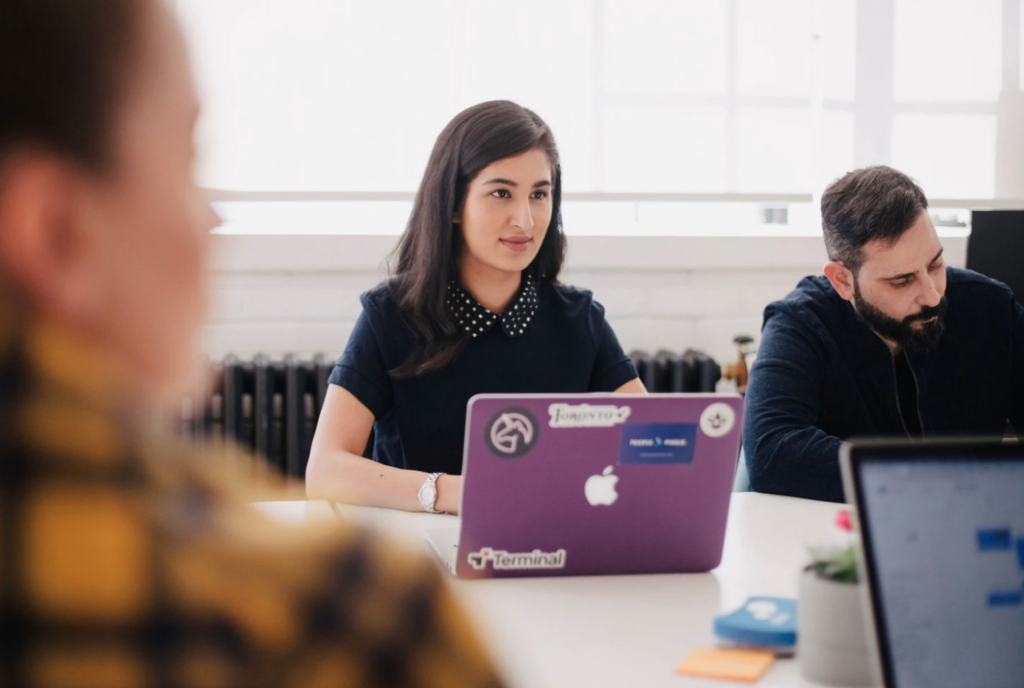 1) Appreciation
As a participant, you gain a newfound appreciation for these areas of research. The University of Toronto is home to an abundance of research on cognitive processes. Today, the topics are reflective of modern approaches in the areas of cognitive neuroscience and cognitive psychology. This includes attention, memory, perception, language, decision-making, and executive function.
At the University of Toronto, I made an effort to participate in a myriad of perception, cognition, and cognitive neuroscience-based research tasks. In the Department of Psychology, this faculty interests me most. Also, it proved to be an eye-opening experience. Some of the techniques that student researchers use are very interesting. Therefore, if you enjoy testing your memory, there are several psychology research studies for this.
A favourite of mine is a perception based testing method. Participants sit in front of separate screens. They react to images by pressing the corresponding button that represents the positive or negative reaction they feel. Sometimes, after participating in these reaction-based tests, a score is not given afterward. This may leave you wondering what your score was and the conclusions that were drawn, but that's part of the fun.
2) Mandatory Participation
Some undergraduate psychology courses may require participation in psychological research (outside of the classroom) at the University of Toronto. This will count towards your course grade or additional credit to boost your marks. Additionally, this is important to complete at your earliest convenience.
For example, I recall an introductory psychology course that either required or offered this research participation premise. It counts towards your overall mark for the course. Therefore, be sure to visit the website of the Department of Psychology at the University of Toronto for updated information on courses and scheduling. I selected areas regarding personality, social, and abnormal behavioural studies. This testing investigates topics of stereotyping, morality, group behaviour, and discrimination. Also, the implications and impacts such as motivations, beliefs, and social phenomena. As a participant, this enhances your learning experience. You see the process, integrity behind the scenes, methods, and technology for various testing. 
3) Helping Your Fellow Students
Lastly, by voluntarily participating, you help your fellow students conduct their research. You also choose which area of study to participate in. So, if there is something that you want to take part in, just inquire at the Department of Psychology.
Hopefully, you choose to help the University of Toronto in their research endeavors. Read Anxious, Stressed, or Sad? The University of Toronto Cares! next.