There is nothing good about procrastination. It will delay progress, set you behind on tasks, and create overwhelming clouds of dread, which will only lead to further streaks of procrastination. This takes a toll on your academic success and creates stress, especially if you're delaying working on projects or studying. You can turn this around, but you have to re-learn a few things at this moment. Not in one hour. Right now!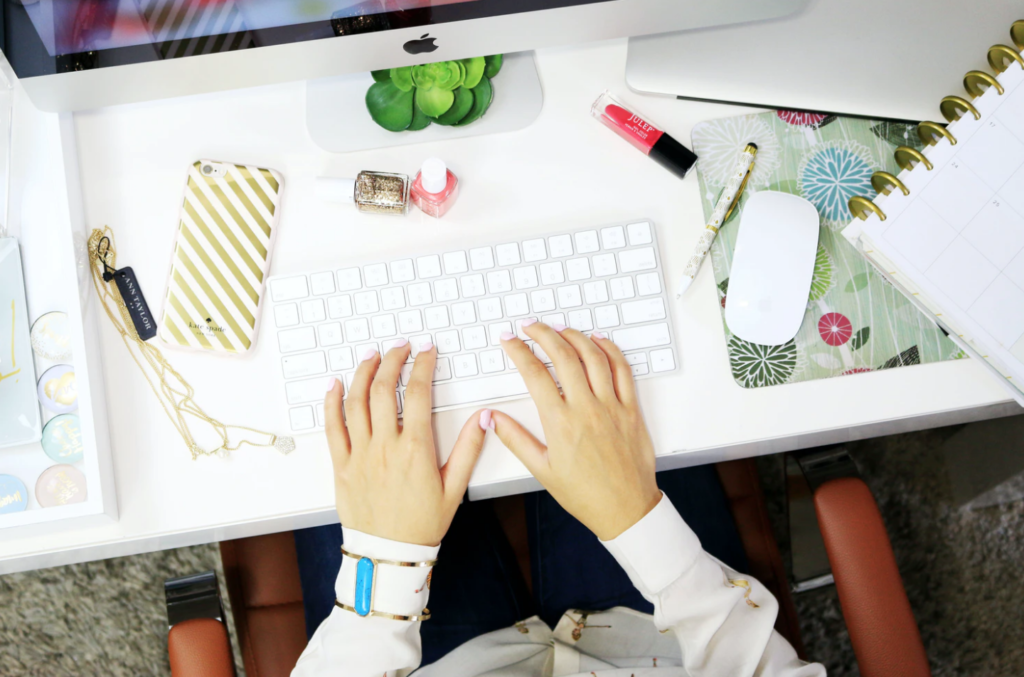 1) "Help! I have an upcoming exam with limited time to study!"
Sometimes students leave assignments and studying to the last minute. This may be a result of procrastination, but it may also be due to the course load. Do not fret. The University of Toronto offers great techniques for last-minute study sessions. "Exam Prep: Effective Studying at the Last Minute" is held regularly at the Academic Success Centre. Bring all questions and concerns! A representative will help you find the solutions through short, responsive discussions on studying and exam writing. This workshop addresses ways to effectively study in a limited amount of time and will benefit everyone.
2) "Help! I often find myself with multiple deadlines and multiple exams all at once!"
Studying for exams that are in close proximity to one another can create information overload, and that overwhelming dread can lead to putting off studying … again. This hour-long workshop helps organize your thoughts for dealing with exams and assignments that are in close proximity to one another. "Exam Prep: Juggling Multiple Exams" is held regularly by the Academic Success Centre.
3) "Help! I need to reset with some Mindful Moments!"
Procrastination may be a sign that you need to take a proper break before tackling your obstacles. For example, did you know that it is very important to get the full 8 hours of sleep? If you sleep for 8 hours each night, you'll notice your energy levels increase; thus, eliminating or reducing your tendency to procrastinate. The University of Toronto offers Mindful Moments at Hart House, which are usually held on Tuesdays and Wednesdays. Of course, this may temporarily change due to COVID-19 restrictions so look it up before you drop by. Learn how to integrate useful techniques to boost your energy levels and improve your ability to study. Visit the Hart House website for more information.

Best of luck with your studies! Read Staying Organized and Motivated as a University of Toronto Student next!