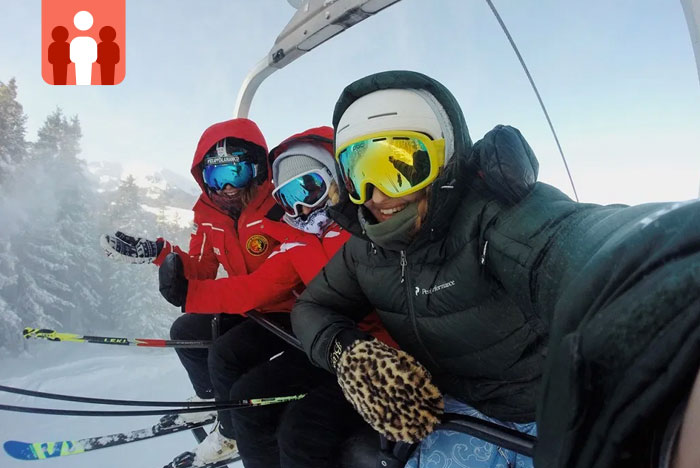 There are two types of people at York university: students who know exactly what they want from their post-secondary experience. And the rest of us who have absolutely no idea what we're doing.
If you're the second, fear not! Here are some awesome student-run organizations at York University that will help you find a sense of community and amp up your resume.

The most important thing to consider when choosing a club to join is whether you're passionate about what they're promoting. Joining solely for the purpose of adding it onto your resume will eventually discourage you from making any meaningful contributions.
We've summed up the best clubs to join at York University. If you like what you see, search the club's name on YUConnect to find out how you can join!
Active Minds at York University
The sad reality of today's education system is that most students have encountered some sort of mental health challenge. If you, a friend, or a loved one have personally dealt with mental health issues, then you may be interested in joining a club that advocates for students who have.
Active Minds at York is a local chapter of a larger organization. It aims to improve the experiences of students suffering from mental health disorders. Some of their events include mental health workshops, tabling to interact with students, as well as their annual Symposium. Anyone is welcome to join as a general member. All general members can run for executive positions in the spring elections.
If helping students overcome mental health challenges interests you at all, then this is the club for you!

Dumbledore's Army
If you're a Potterhead who wants to join a club that helps you meet people with common interests, then Dumbledore's Army is the right fit for you. With weekly meetings that revolve around the wizarding world of Harry Potter, you are sure to have a good time.
One of the club's main goals is to provide a fun community that fosters the creativity of its members. More than anything, it's a great way to build friendships with people who love Harry Potter as much as you. If you're someone who is not all that into joining academic or advocacy clubs, Dumbledore's Army is a great choice!
We also heard that they're recruiting for the position of Ravenclaw Prefects. So, if you feel like you qualify for this high-calibre role, go on YUConnect to find the application process.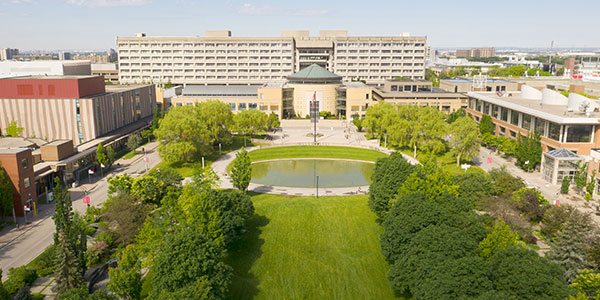 Debating Society at York
Do you love arguing? Are you relatively good at it? If your answer is yes to either of those questions, then join the Debating Society at York. It's a student-run organization with a commitment to promoting the art of debate. The Debating Society is one of the most active on-campus clubs.
They regularly compete at nationwide tournaments and even host a variety of competitions for the local community. Most importantly, they welcome international students who are interested in strengthening their public speaking skills. If you don't feel confident in your debating skills, not to worry. They also offer specialized training that helps all members become better public speakers and debaters.
The training will allow you to develop presentation skills that are applicable to any future career! If you're set on law school, this will definitely be a great way to start polishing your argument skills.

Academic Clubs
For students genuinely interested in joining an academic club, there's a huge variety of student associations that are affiliated with specific programs. For instance, if you're a psych student, you may want to join The Undergraduate Psychology Student Association. It offers a host of services that promote student success such as tutoring, mentoring, and networking events.
If you're interested in pursuing a graduate degree in psychology, keep an eye out for UPSA's annual Meet The Profs event! It'll be a great way to network with professionals who have already achieved success.
If you're working to complete a degree in Law & Society, you may want to join the Law & Society Students' Association. This club focuses on building a sense of community for students in such a big program.
Beware, however, as these clubs tend to involve a lot more commitment and qualifications than some non-academic clubs.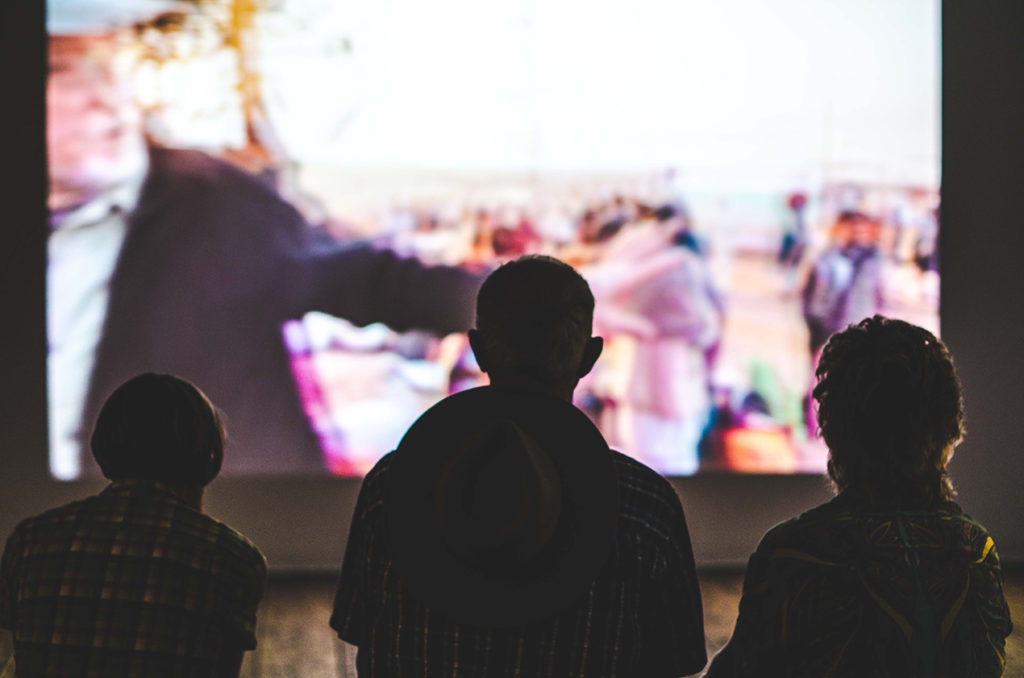 Cinema Society
If you're a film fan, movie critic, or just love going to the movies, check out the Cinema Society. You'll meet an awesome group of people who love movies as much as you do. And, you can de-stress from the hectic week of classes.
With their wide selection of movies, the Cinema Society prides itself in hosting free movie nights. Joining this club will actually give you a valid excuse for Netflix and Chilling…but strictly within a professional setting. It is a school club, after all.

Alpine @ York
Calling all snowboarders, skiers, and people who enjoy wintertime sports…Ever heard of Alpine @ York? This club is arguably one of the coolest student-run organizations. It hosts super fun events that promote a healthy and active lifestyle.
With heavy course loads, work commitments, and other random life things, you may find it hard to hit up the gym. If you join Alpine@York, you can get the benefits of joining a school club and the opportunity to attend awesome ski and snowboarding trips.
Through their events, you will get the chance to clean up your ski and snowboarding skills, meet some new people, and get a bunch of awesome Insta pics. Who doesn't love a photo op in the snow?

Now that you've got the scoop on all the best clubs, here's what you're going to do: Search "YUConnect" in your browser of choice (shout out Google Chromers!), and click on the first thing you see. Once you're on the website, click on Sign In to input your York University user information.
After that, go on the Organizations tab to search for all of these great clubs that we mentioned. You may even end up coming across some other organizations that catch your eye!