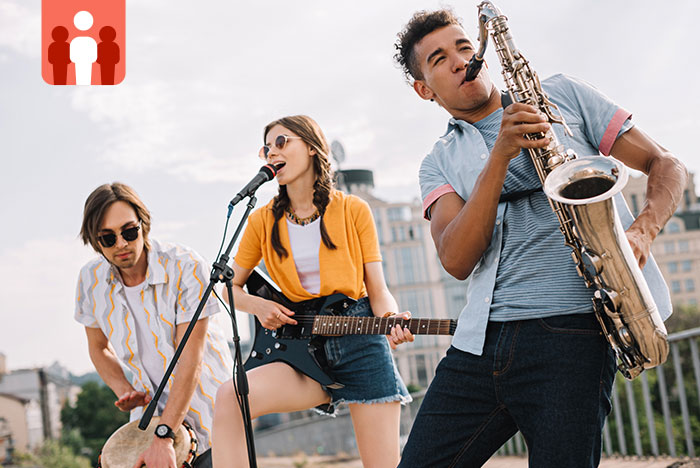 Wanna do something fun at Humber after class but don't know where to start? Join the club. No, literally.

Humber has a diverse student body and a wide variety of clubs and organizations to explore. Joining one is a great way to meet people who share your passions and get a much needed break from the academic grind.

Here are a few you clubs/organizations at Humber that might interest you:

IGNITE (North and Lakeshore Campus)

IGNITE is Humber's student government. Their job is to have your back as a student. They stand up for empowerment, advocacy, discovery, and openness. These peeps organize events like Frosh, Halloween parties, and galas. They also take care of important life things like health insurance and financial assistance. Clubs, volunteering, student elections, and part-time jobs all require the help of IGNITE members.

UGH Productions (North Campus)

Want to keep your creative juices flowing? Look into UGH Productions. From script writing to acting to photography, club members help each other bring ideas to life. This could be the crew that makes your short film idea a reality, or let's you test out your acting chops. No experience necessary. Just the desire to create.

Jack.org Humber (North Campus)

Join students across Canada on a quest to eliminate stigma surrounding mental health. From Jack.org talks to summits, members break down barriers to mental health in their communities. The Humber chapter runs unique events like the "Stigma Smashing Pumpkin Smash" and "Mental Health Jeopardy."

Strings and Things (North Campus)

Wanna get into some treble? Look into Strings and Things. This club welcomes musicians to collaborate and take part in jam sessions on campus. The goal is to learn from one another and hone your skills. Not a pro? Don't fret (get it…fret?) All skill levels are welcome.

Humber Dance Company (North Campus)

Shake your groove thang and join Humber Dance Company. This club brings together students with a passion for dance. There is a performance team (for trained pros) and a showcase team (for dance newbies). There are also free drop-in classes. No experience necessary. Styles range from ballet to hip hop.

Humber Sustainability Club (North Campus)

Wanna save the planet? Come on in. The Humber Sustainability Club organizes and manages initiatives that will benefit local communities and the world at large. The goal is to reduce ecological footprints by sharing information on important environmental and social issues.
Embassy Campus Church (North Campus)

The Embassy could be a stop on your spiritual journey. This student-run church unites Humber's christian community. Jesus' message takes centre stage through music, in-depth discussions and teachings. They pride themselves on making religion relevant, engaging and accessible to all students. (a.k.a. not boring).

Muslim Students Association (North Campus)

The Humber MSA brings together all students interested in promoting peace. It nurtures a space where Muslim students can feel comfortable on campus. Community outreach events, leadership talks, and mentorship opportunities unite members. There is also a muslim prayer room on campus.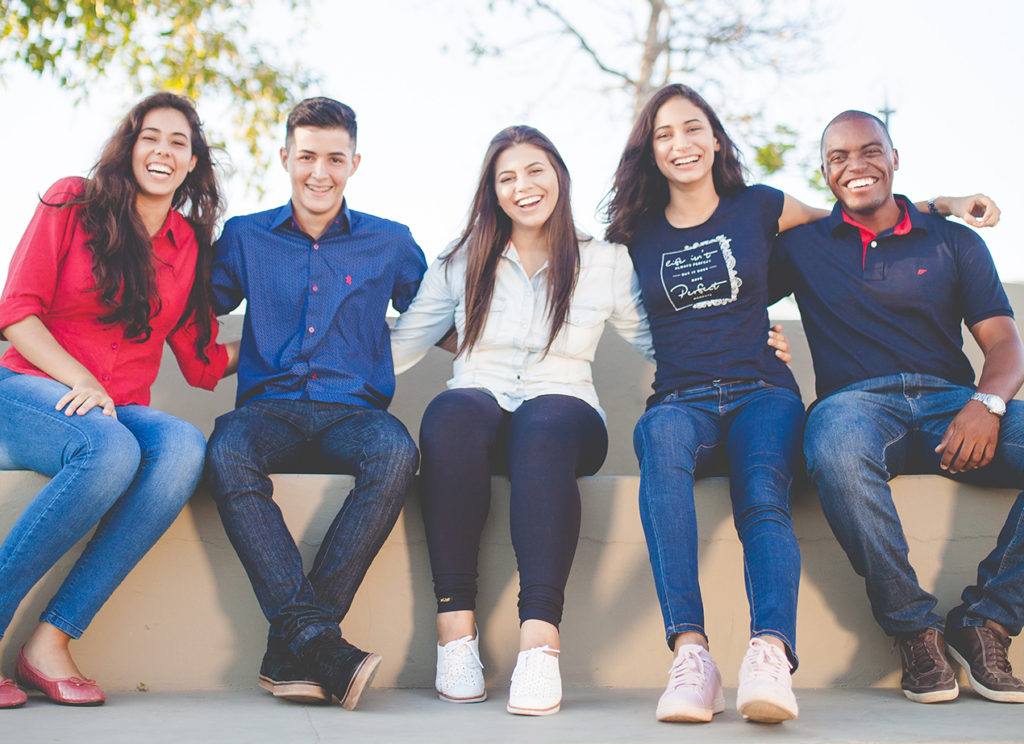 Humber K-pop Club (North Campus)

Do you spend way too much time bingeing Korean dramas and listening to BTS? Hello, Humber K-pop club! This group celebrates all things Korean culture.

Sports (North and Lakeshore Camps)

From dodgeball to ultimate frisbee, Humber offers a ton of intramural and extramural sports. As a student at the University of Guelph-Humber, you can play varsity sports for either the University of Guelph or Humber College. You can be a Gryphon or a Hawk.
Check out the full list of Humber clubs here. Nothing tickles your fancy? Why not start your own club?