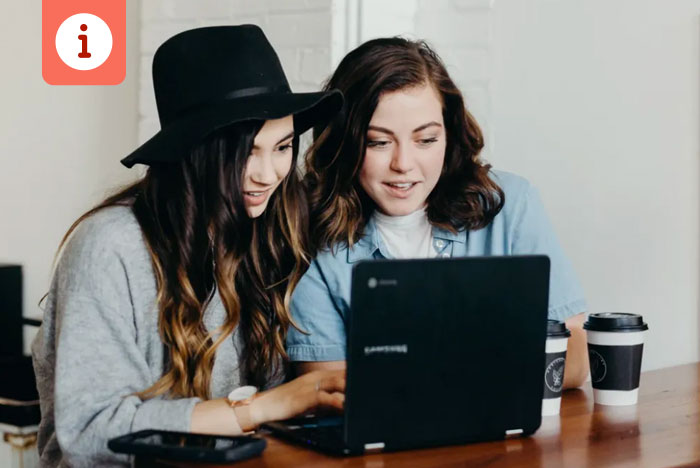 Do you plan to be an engineer? Do you know which engineering program will help you fulfill your future goals?
The Faculty of Engineering at the University of Waterloo offers students fifteen undergraduate programs. These programs or "majors" are based around specific fields of engineering study and are selected by the student when they apply. However, these Waterloo Engineering programs are direct-entry, which means the student must decide on a specific area before enrollment.
These are the University of Waterloo's Engineering programs in alphabetical order:
Architectural Engineering
Architecture
Biomedical Engineering
Chemical Engineering
Civil Engineering
Computer Engineering
Electrical Engineering
Environmental Engineering
Geological Engineering
Management Engineering
Mechanical Engineering
Mechatronics Engineering
Nanotechnology Engineering
Software Engineering
Systems Design Engineering
According to their website, this quiz was built with the assistance of students in Management Engineering. Basically, it uses data-mining techniques that help determine three Engineering programs that best suit your interests, skills, and long-term goals. After surveying Waterloo Engineering students, they were able to identify common qualities that led students to one program or another. The quiz determines which students share your interests, where they are studying, and where you might fit in as a result.
Basically, the engineering quiz begins with the fundamentals:
Then it goes a little deeper:
Also, what's your dream work environment like?
And do you need to touch it with your hands?
How do you work with others?
Moreover, what's the best way you work?
Where is your passion?
Also, what captures your interest?
Finally, what/who are you most interested to work with?
And that's it! Now, you land on a results page similar to the one below. These results also provide links that deeper explain each engineering program in more detail so you can better determine the best fit for you! If you're looking for information on how to pay for your tuition at the University of Waterloo, read Top 6 Ways To Finance Your Tuition At Waterloo. Good luck, future engineers!