By Aasim Yacub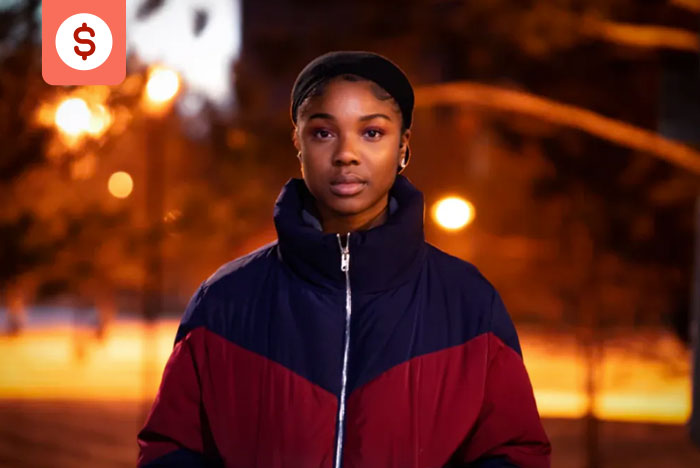 Isn't it wonderful living life off the Great-Value products at Walmart, finding the cheapest cell phone plan, and constantly thinking, how am I going to arrange that next tuition payment? If you're a student with burdening course work who is also searching for an internship, here is a list of things you can invest your time in to help relieve the burden and finance your tuition at UWaterloo:
1. Apply for UW Scholarships:
The University of Waterloo boasts its scholarship database for students in any and all years completing their undergraduate degree. It all depends on your will to apply! You've worked hard, got stellar grades, so why not boast them alongside varsity sports or cultural events you've taken part in?
Link: https://uwaterloo.ca/student-awards-financial-aid/undergraduate-awards
2. Think co-op:
If you are currently at Waterloo or thinking about enrolling here, this might be the most conventional, yet successful way to earn. And also gain valuable experience to complement your undergraduate studies. The school has the best co-op program in Canada! So, you could earn anywhere from $42,000 to $90,000 throughout your experiences.
3. Go on an exchange:
Waterloo has a lot of tie-ups with leading universities across the globe, going on an exchange or an international mobility program can help you save tuition. There is an ample amount of scholarships available to help propel student ambitions. Especially those who consider themselves experiential learners! Plus, alongside saving money, you earn credit and become eligible for a Global Experience Certificate.
4. Build your skillset, part-time:
This seems rather obvious. However, the student-run city of Waterloo has a large number of jobs on and off-campus where you can work for at least 4 months. Employers in the city are accommodative of all requests and class schedules; they understand that you are students and that course work is your priority!
5. Still falling short? Apply for a bursary:
You tried almost everything. You exhausted all your resources and still see yourself falling short. A bursary differs from a scholarship in that they are financial need-based rather than assessed on merit. Thus, by simply submitting your application to the Student Financial Aid department at Waterloo, you may see yourself receiving up to $6,000 for the four months.
6. It's okay! I can get by with government loans and grants:
You know that you've also got the government to help you. OSAP is very common for Ontario residents. However, as a student from out of province and the US, you can still apply for out of province aid. This helps you navigate your way out of this dilemma.
Now that you are all set with the different avenues to finance your academic ambitions, go while the sun shines! Navigating through this time and budgeting for various things doesn't have to limit you from exploring and making the most of everything! Find ways to finance your tuition!