By Alexandra Welten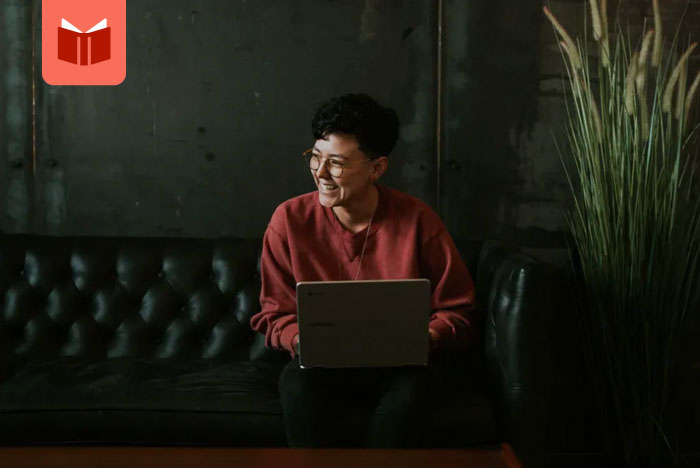 Science students at Carleton all understand the struggle of having an 8:30 AM lecture and then not having another class or lab until the evening. Being stuck on campus, especially during winter, it's important to have study spots on campus. Through my four years at Carleton, I've found some of the top study spots on campus.
Hertzberg Extension Seating Area or the Health Science Building Floor 3 and 4
Who doesn't love sitting on comfortable couches while looking over the Ottawa river? Any floor of the back of the Hertzberg extension or Health Science Building have a gorgeous view of the river. Whether it is the spring, winter, or fall, this view can make studying so much better. In addition to this view and the comfortable seating, there are reliable wall outlets so your devices remain charged. Although, it is important to note that only health science and neuroscience students have access to the Health Science Building seats.
The Library…
I know this one may seem straight forward, but the different floors of the Carleton library offer various environments — depending on what type of studier you are. The second and fourth floors are great for working in groups or if you prefer background noise while you are studying. If you are a solitary studier but still prefer busy environments, then the Starbucks "PageBreak" in the library can be a great location. Whereas the third and fifth floors are great for silent studying — they have lots of cubicles. Additionally, floors one and five have couch-like chairs which can be more comfortable if you are planning on spending a long time in the library.
Science Student Success Center
If you are a science student, this location is the top studying location for you. Not only are there several tables and a couch for successful studying, but you are in a room with other science students — many of which are mentors who are willing to answer science-related questions. Therefore, science students surround you and understand your struggle with writing lab reports and studying.
Beside the River
During the warmer seasons of the school year (which, in Ottawa, can only occur for a single month in the year) studying beside the river is a unique benefit to Carleton. With picnic benches spread out — from Nesbitt Building to Loeb — there is almost always a spot available. Carleton students are very lucky to have such a beautiful campus. Sometimes studying outside, especially around exams, can increase your motivation to study. If tables near the river are taken up, there are a few by the residence (near the canal) that are often available. They are more secluded.
Residence Commons
If you live in residence, despite the tunnels, the winter walk to the library can feel kilometers away. Residence commons, therefore, is a great alternative due to their new renovations. Near the residence reception desk, there is a great area with Muskoka chairs for individual studying or group discussions. At the back of the residence commons, there are several tables for studying. It is often quiet with others studying. Finally, if all of these locations are filled, you can find noisier study spots that are closer than the library.
Classrooms in the Evening
Every exam season, the library turns busy. So it's very difficult to find a place to study, especially in the evenings. With that said, many classrooms do not get locked in the evenings once classes are finished. These can be great locations to study during peak seasons. Some buildings are often left open like the Residence Commons, Tory and Southam.
With a campus as beautiful and diverse as Carleton, there are amazing study locations for any type of studier. As a fourth-year student, I recommend spending time around campus. Try out different locations to find out what works best for you. Studying can be a very difficult task. Finding a location where you are motivated and comfortable can make studying much more enjoyable.