By Edo Odozor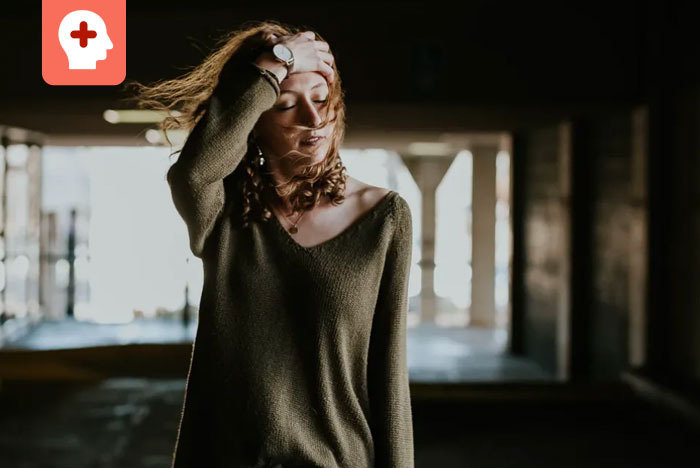 Exam season. The time of the year where we want to power through it as quickly as possible, but also feel the most drained. The weather is changing, tension is high amongst students, and it seems like there is nowhere to study. It honestly feels like hunger games in the SLC, and there's almost never a winner. With the mess that accompanies exam season, we can eventually find somewhere to study, but what about places to refresh?
After all, there is a need to create space in our minds, so we can perform better, sleep better, and just be better humans to the people around us.
This blog will list all the places where you can refresh around campus, during the busy, overwhelming, hectic (and other unappealing adjectives) exam season.
The Multi-Purpose Faith Room In The RSU Building
I don't know about you, but I get overwhelmed — a lot. The nursing program can be stressful, and this might be TMI, but I've cried while studying. When this happens, it's a sign that it's time to step back. If you need a moment to pray, silently cry (we are only human, okay!), or meditate, then this room is the golden room of rooms.
Located in the RSU Building on the third floor, this space welcomes all religions, all spiritualities, and all silent criers. There are sheets to sit on or feel free to sit on their comfy carpet. There are spaces to wash before praying and a place to put your shoes. Go in with socks, your woes, and let them out (quietly).
Whatever god you pray to, whatever spirituality you practice, and however ugly your silent cry is, (even if you just need to sit in silence) feel free to use this room to help you refresh.
At the end of the day, we are working to perform well on whatever we are preparing for. This room is not specifically for students stressing out over the exam season. It can be used throughout the year as a place of prayer, reflection, meditation, silent crying, or simply a place to get away from the stimulation of education.
The Ryerson Gyms: Ryerson Athletic Centre and the Mattamy Athletic Centre
Yeah, you already know this one. This isn't a secret hideaway or nook that an "elite" group of students discovered. How often do you hear the benefits of the gym!?
If you're actively avoiding this sometimes testosterone-filled sweat fest, I understand. As a recent convert to the fitness life, going to the gym before an exam, in the middle of a study session, or even after hitting the books hard has significantly improved my concentration, productivity, and my mental health.
If we are being honest, I can't sit still for a long period of time. And this does not do well during 2-3 hour exams. However, when I sweat it out at the gym, my brain is clear. I can sit still longer than 20 minutes and get my work done with more efficiency and higher concentration.
What if I told you that you could finish more in less time by moving your body for 45 minutes to an hour?
The Ryerson Gyms offer something for everyone: group fitness classes from yoga to TRX. The classes are for all levels with modifications for every exercise.
The RAC and MAC are equipped with all types of cardio machines, free weights, weight machines, and stretching areas. The staff is well trained and ready to assist you.
If you're a woman or under-represented gender, the RAC offers women's only times, where you can work out freely and feel more comfortable. At the end of the day, fitness is vital to every human and it's essential to make space for everyone to feel welcome. For more information on the Ryerson Gyms, click here.
Your Faculty Lounge
Each faculty has a lounge. A lot of them are unknown and underused. Most lounges have a comfy couch, a place to sit and a coveted microwave. The lounges are perfect for… lounging.
Some of them can be difficult to find. Usually, they're located in faculty buildings. There isn't a map for the different lounges on campus (does somebody want to create that?!), but if you ask your faculty staff, they can direct you to one. Even better, you can ask a fellow student in your faculty and inquire about the faculty lounge.
Take a moment to invest in your restoration health. Finding the space can be a great addition to your mental health and, perhaps, a place to look forward to when you finish a chapter of notes or power through a tough exam.
Let's be honest. Dogs are the best things that have walked the earth and that's simply a fact. These true companions are expert cuddlers, expert therapists and professionals at being so freaking cute.
Thankfully, these fluffballs are here every Wednesday in the Sandbox (third floor of the SLC) from 12-1 pm. So schedule this in your calendar. Can we give a round of applause for their service? These dogs love their work of being tickled, pet, and snuggled. What an honorable career!
Be there or be square!