By Fara Seddigh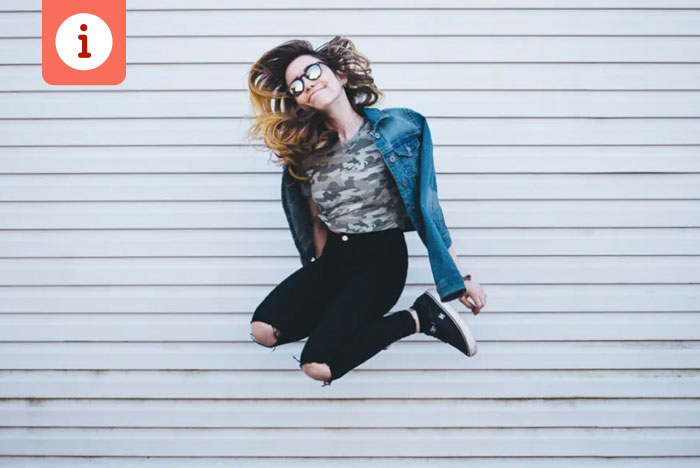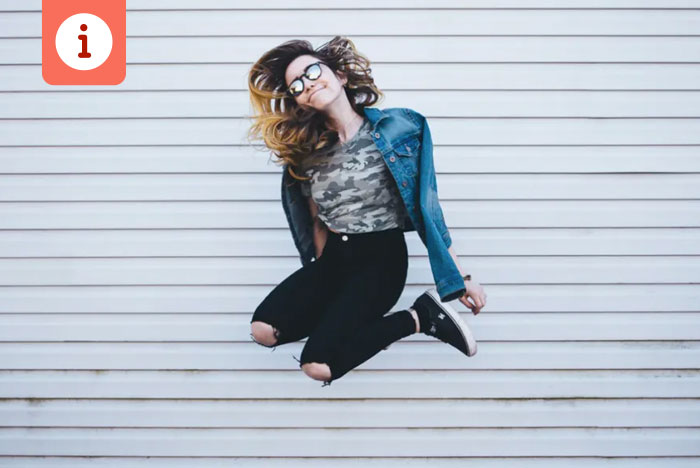 Who doesn't love free things? With all of the expenses of being a student, scoring a freebie suddenly turns into one of life's greatest joys. Fortunately for York students, there are many opportunities on campus for free food, stationery, and even clothes. If you're ever on campus and in the mood for free stuff, here are some places to check out:
Vari Hall
Yes, the infamous Vari Hall. Packed with a million club booths and tables, it's nearly impossible to pass through this space without grabbing some kind of brochure. Sometimes, it happens so fast that you go to class and wonder how that "HAVE YOU BEEN SAVED YET?" flyer from the faith-based club ended up in your hand. Even though the members dangling flyers in your face can get annoying, there's a certain advantage to these booths.
Have you ever stopped by and took the time to talk to the people at the table? If you have, you will know that they almost always have something to give you. Some clubs offer free merch simply for listening to them talk for 30 seconds or so. If you're a foodie, watch out for the tables that belong to the cultural clubs as those are the ones that usually give out delicious food. Next time you're in the area, check out the booths!
Student Centre Offices
With the addition of the Second Student Centre, which came at a small cost of 40 million dollars, York University now has two offices that deal with Student Centre room bookings. The First Student Centre is stocked with freebies to grab and go. You can find pens with the York map inside, stickers, and other cool useless things that will rep your school. If you're one for school spirit, this is a great spot for scoring York-branded items.
Events
School events are a great way to bag freebies. If you hate staying for the full event, do not fret, because there's a trick to these things. Simply register for the event, go inside, grab what you need, and then casually walk out of there as if you're just another normal person going for a washroom break. If you get stopped by campus security for grabbing a free t-shirt, don't sweat. Consult your free lawyer using the on-campus legal services for students.
Regenesis
Regenesis is a student-run organization at York that offers the best kind of service: FREE stuff. With sustainability and recycling as their motto, Regenesis offers pop-up stores around campus to encourage people to make use of clothing and goods that are no longer needed by their original owners. I know it sounds suspicious but, surprisingly, a lot of stuff is in great condition. Stop by their free store to grab household items or any clothing you may need. Do not get greedy though — there is usually a limit of 5 free items.
Professor's Office
If professors intimidate you, please skip this option. For students who need extra help, this is a great spot. Many professors, (at least the nice ones), actually keep a bunch of snacks or other fun stuff in their office. Professors are not the only faculty members who do this, seeing as college heads and general staff also keep goodies in their workspace. Even if you don't need help with anything, drop by to say hello and grab a KitKat for later. This way, you'll connect with your professor and have a delicious treat.
Join a club!
Wanting free things is probably the worst reason for joining a student-run organization, especially when the club works towards a meaningful cause. However, as your guide for getting freebies, it is my sworn duty to help you get things at no cost, even if it means compromising a bit of integrity. Actually, you can question most of this list on the basis of ethicality.
For current purposes, you should recognize that joining a club can help you achieve many things. Firstly, you will find a sense of community. Secondly, it will help strengthen your resume and experience. Thirdly, and this is arguably the most important incentive for joining a club, you get free stuff. Yes, it may have the club's logo, but clubs receive funding. The next time you pass one of those booths in Vari Hall, don't just end the interaction after getting your free pen. Find out how you can get involved because it will pay off.
If none of the tips work, there is one last resort. But I should warn you that this action should only be taken in extreme conditions. Are you ready to hear it? Well, here it is: work hard, get good grades, and you will be rewarded with scholarships that deduct from your tuition fees or cover them entirely. Scholarships = free education. And that's the best type of free gift.