By Edo Odozor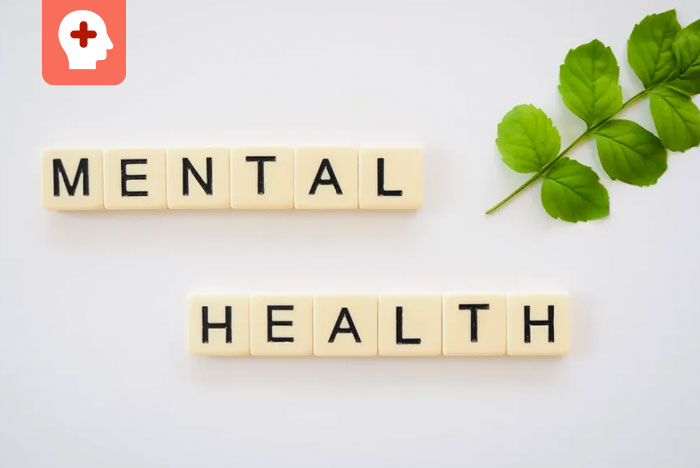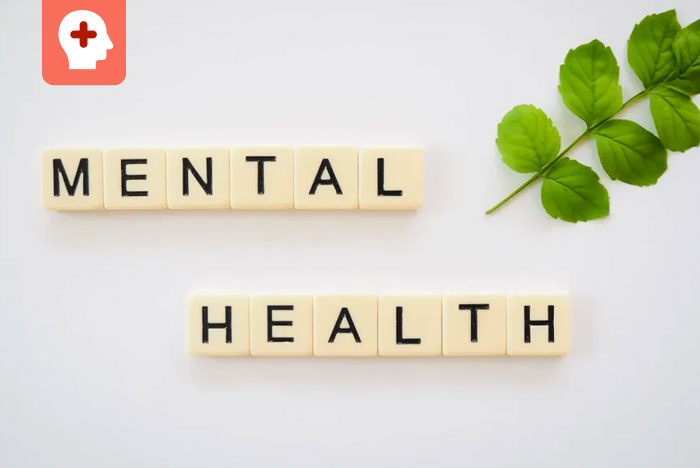 School is tough. There is no doubt about that. Regardless of the program or stream you are in, there are several stressors that university students face. Aside from the regular midterms, quizzes, and readings, a lot of us may have jobs, volunteer commitments, side hustles or personal conflicts. It's important to think about your mental wellness.
And to be honest, the list of stressors is never-ending and gets even more complicated with factors such as food insecurity, housing insecurity and more.
Despite this, Ryerson is a university that is making a conscious effort to alleviate the pressures of life and provide students with support. At the end of the day, supported students perform better, live better and are able to contribute to the school and greater community.
Wellness is important for any human being. And if you are in need of any type of support, the following are available to you regardless of your situation.
The Good Food Centre
Food insecurity amongst students is a real concern. There may be times where you may have to choose between paying your phone bill or buying groceries for the week. Yes, students have to navigate a lot of challenges, but having access to quality food on a consistent basis should not be one of them. If you are a Ryerson student with a student number, you have access to the Good Food Centre located in the RSU Building off Gould street.
A few times per week at different times (listed on the website, or call in for confirmation) you can have access to groceries totally free of cost. If you have dependents, you can have access to more groceries, as the service is equity-based.
Ryerson Counselling Service
Mental health concerns are on the rise. With students facing more barriers and challenges than ever, there is a need to address these stressors in a non-judgemental and accessible manner.
If you are experiencing mental health challenges, life pressures, stress or anxiety and need someone to talk to about it, you can access the Ryerson Centre for Student Development and Counselling.
Additionally, you can call in the morning at 9 am to possibly book a same-day appointment. Or you can call to set up an appointment with a counsellor, who may put you on a waitlist. They are trained to handle a variety of concerns and will match you with the right counsellor for your needs.
The Centre for Safer Sex and Sexual Violence Support is a supportive resource for Ryerson students. With their mission being to "provide safe, non-judgmental, free and confidential peer to peer support and referrals for survivors of sexual violence at Ryerson."
There are a number of resources that this centre offers including a variety of sexual health supplies such as:
Condoms (traditional)

Latex and non-latex
Flavoured and non-flavoured
Extra-Large
Extra-Strength

Insertive Condoms
Dental Dams (non-flavoured and flavoured)
Lubricant (silicone and water-based)
Pregnancy Tests
Menstrual and Hygiene Supplies:
Pads

Daily Liners
Light
Regular
Super Long
Maxi

Tampons
Also, for those who menstruate, you can get Plan B, Midol, Tylenol or Advil reimbursed with a proof of purchase (receipt)
Plan B
Midol
Tylenol or Advil
If you, or someone you know could benefit from this service, be sure to share it, because sexual health, menstrual products and related pain relievers can be pricey on a student budget.
These resources are here for students to use and benefit from!
Ryerson Accommodations
Ryerson Academic Accommodations is a part of Ryerson's disability services office and they work with students who live with temporary or permanent disabilities that impact their academic functioning.
Students with a singular or multiple disabilities such as learning disabilities, sensory impairments, acquired brain injuries, ADHD, mental health, medical and mobility issues are eligible for academic accommodation support.
Based on individual needs, the centre will work with students to create a personalized accommodation plan, so students can maximize their abilities in education. There are a variety of accommodations that can include and are not limited to, doing examinations in a separate room, having noise-canceling earphones, having longer examination time and more.
There is a process to apply with deadlines per semester. So speak with your physician to see if this support is applicable to you.
Workshops for Wellness
The workshops for wellness is a lesser-known, yet powerful support that focuses on mental wellbeing for Ryerson staff, faculty and students. There are diverse workshops that focus on empowering Ryerson community members to take care of their mental wellbeing and to practice mindful self-care.
There are various workshops such as Mindfulness Meditation for Everyday Life, where individuals can be introduced to meditation through discussion and practice
Writing for Wellness, is a workshop aimed at individuals who want to discover their capacity for writing. They replace stress and use writing as a vehicle for personal growth and wellbeing. Just bring a journal and a pen!
The sessions are an hour in length and are offered periodically throughout the year. Here is the schedule!
Food insecurity is a reality for several university students. Furthermore, missing meals and coming to school on an empty stomach decreases productivity and makes studying and paying attention a real challenge.
The RSU provides free breakfast in order to address food insecurity on campus. This initiative is presented by the Good Food Centre located at 55 Gould (RSU Building). It starts at 10:30 am on the following dates in 2019:
Sept. 11, 25
Oct. 9, 23
Nov. 6, 20
Jan. 22
Feb. 5, 19
Please remember that breakfast is provided while supplies last, so be aware of this!
The SHIFT centre functions as a multipurpose space that creates community through workshops that pertain to education, academia, and wellness. Different workshops and conversations that are geared toward Black Woman in Leadership, Indigenous Peoples Muslim Women, Latinx and Black Men in Leadership are available on a weekly basis for students. They also have Mental Health Workshops, mindful journaling, mood boards and collages, therapy dogs and networking and career nights. There is something that everyone can benefit from.
Slots are limited for the events. So make sure to follow @SHIFTrye on Instagram for event info and notices.
RSU SHIFT Centre | SCC313a, 3rd Fl, Student Campus Centre
Finally, remember that these valuable resources are here to support you! Use them and alleviate student stressors.
Personally, I used some of these resources throughout university. And it helps!
Do you have any resources that are wellness related that can benefit students on campus?