What would a school experience be without a good rivalry? When you choose to attend a university, you may also be choosing to make another school your automatic rival. Before you know it, you truly believe the other school is nowhere near as amazing as your own. Canada has loads of school rivalries and there are MANY reasons that they exist.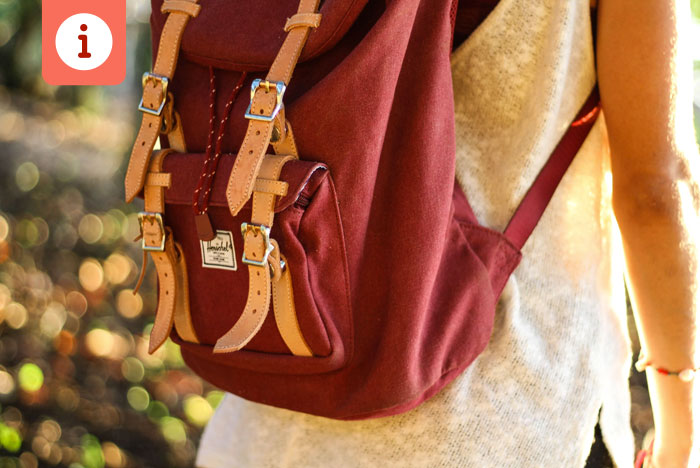 Western University vs. Queen's University
This is one of the oldest rivalries in Canada, dating back to the first time Western and Queen's went head-to-head in football in 1929. That was 89 years ago! Western is located in London, ON and Queen's in Kingston, ON. Known as being two of the older, more reputable schools in Ontario for their academic programs, the rivalry between them is most notable when the two cross paths during football season. From academic prestige to athletic vigor, Western and Queen's have been competing against each other for a long time.
uOttawa vs. Carleton University
Carleton University and the University of Ottawa both reside in the city of Ottawa. Not only are they cross-city rivals, but Carleton and uOttawa are among the best basketball teams in Canada. Historically, the two also have the largest football rivalry in Canada since the Carleton Ravens and uOttawa Gee-Gees play the annual Panda Game. The annual Panda Game ran from 1955 to 1998 and amassed national spotlight—renowned for its popularity and growing size. However, the Panda Game was absent for 15 years when Carleton nixed their football program, but revived it in 2013 when they restarted the program. They even mention their rivalry on Jeopardy!
The University of Toronto vs. York University vs. Ryerson University
All three universities reside in the city of Toronto, ON, making their close proximity a sore spot when it comes to sporting events and academics. Historically, the University of Toronto and York attract alumni and many students when they compete at the Annual Red & Blue Football Game. The University of Toronto is part of the "Old Four", making it among the most venerable universities in Canada. We don't blame York and Ryerson for being a little bitter about that fact.
Simon Fraser University vs. University of British Columbia
The decades old rivalry continues to live on today. Due to their location, SFU and UBC are cross-town rivals: UBC in Vancouver and SFU in Burnaby. In 1967, the first ever Shrum Bowl was played, becoming the first football game ever played between the two giants west of the rockies. Since SFU switched to the NCAA, it's been difficult to schedule recent games between SFU and UBC. However, their rivalry lives on.
University of Toronto vs. University of Waterloo
What about an academic rivalry? Traditionally, the University of Toronto and Waterloo are highly respected for their math and engineering programs. When someone's ready to jump into an engineering program in Ontario, they tend to ask the same question: should I go to the University of Toronto or Waterloo? They both offer reputable programs that are bound to open doors, but you must be willing to work your butt off at either school. Neither one is meant for slackers.
Which school rivalries are you familiar with?